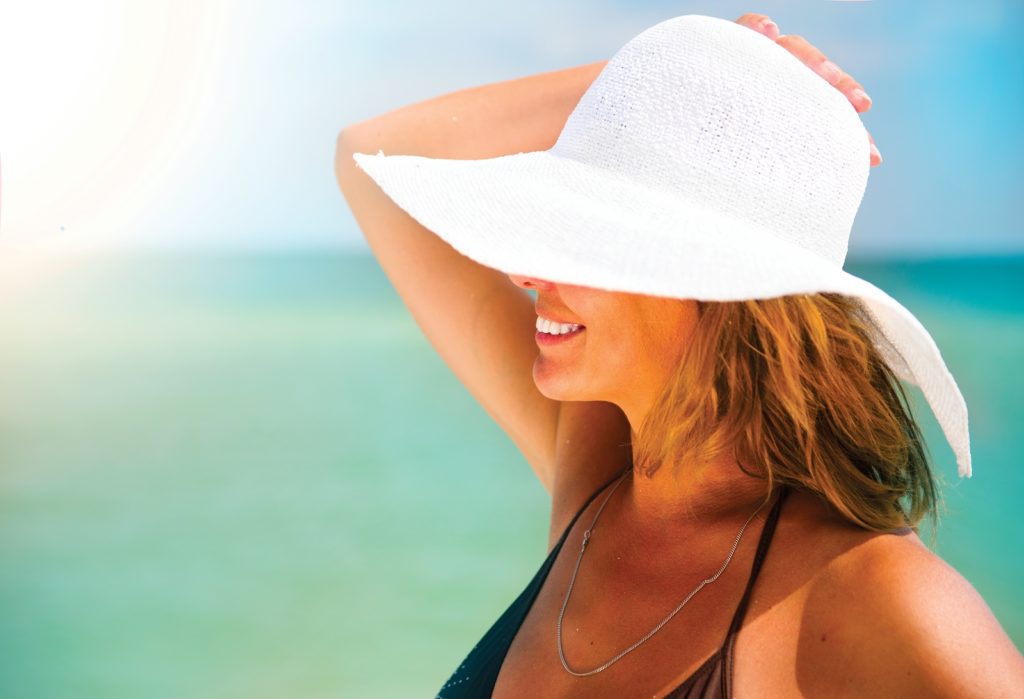 Summer is the perfect time to gather your friends and family members for a memorable party. You don't need a special occasion to throw a party, as summer itself is always a good reason to celebrate!
Here are 8 party ideas that will add some fun to your summer.
1. A delightful BBQ party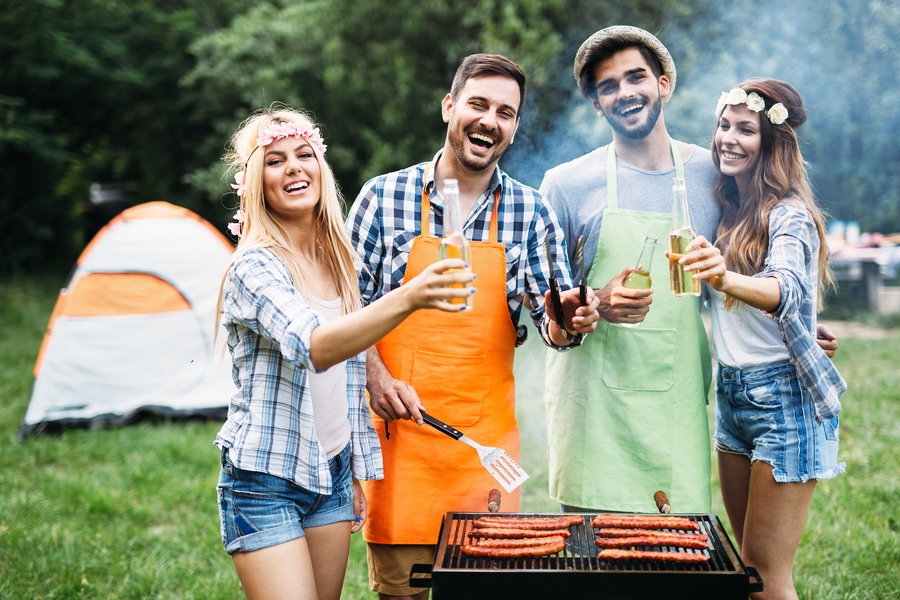 Any beautiful summer day can inspire you to invite friends and family to your backyard for a BBQ party. Ask your guests to bring their favorite drinks and side dishes, and grill enough hot dogs, burgers, ribs and steaks for everyone.
2. A pool party for the hottest days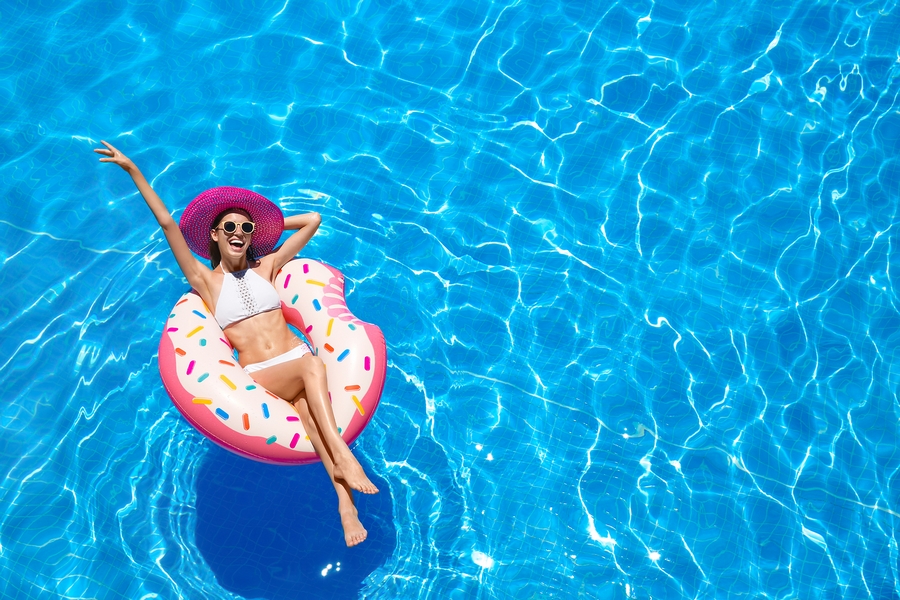 Swimming or relaxing by the pool will appeal to everyone, especially during the hottest days of summer. Colorful beach balls, lanterns, tiki torches and inflatable palm trees can help you create a fun but simple décor.
3. An elegant casino night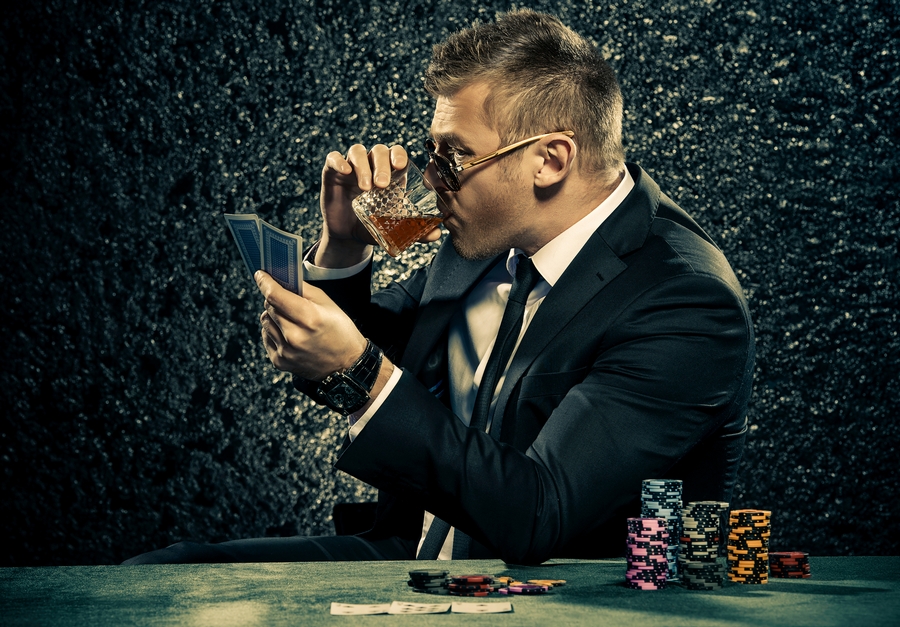 For a different type of party, get in touch with a party rental company to get everything you need to plan an elegant casino night. Casino tables, wheels and games will be a lot of fun for all your guests.
4. An exciting dance party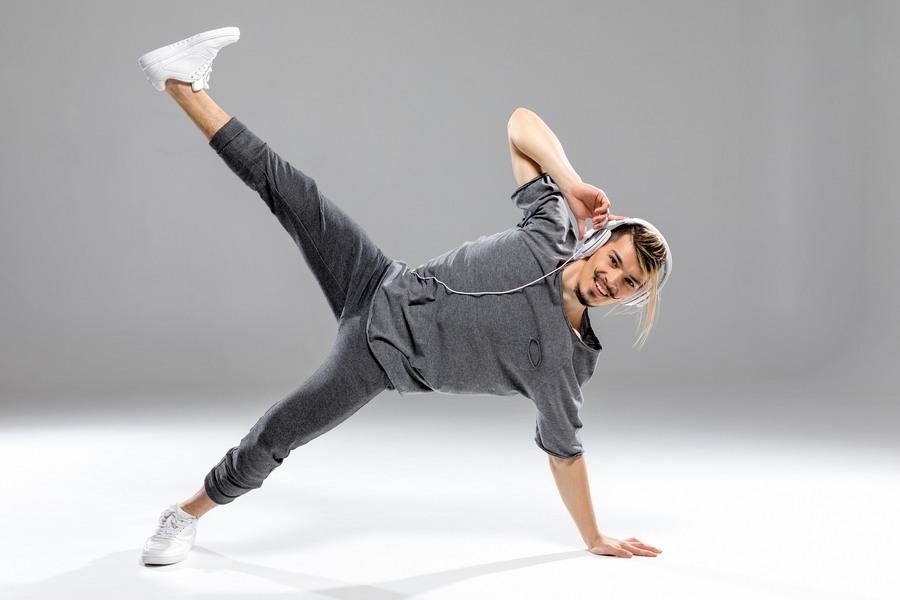 If your guests like to dance, rent a tent, a dance floor, and some audio equipment to throw a dance party. Ask one of your friends to play music for the evening, or hire a professional DJ to get everyone moving to the beat.
5. A warm Christmas party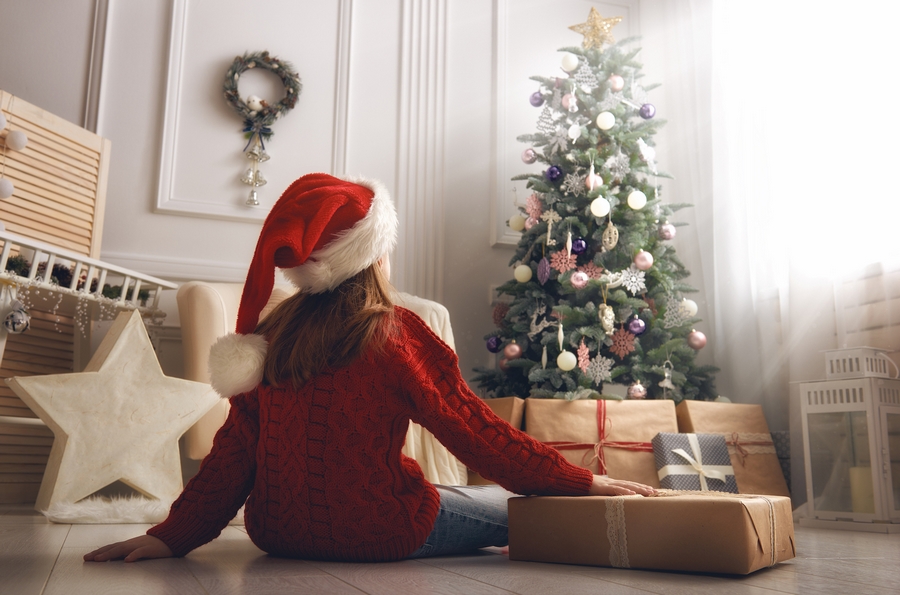 If you know some people who just can't get enough of Christmas, a Christmas in July party could be a good idea for you. Who said Santa Claus can't wear a swimsuit and sip cocktails under the sun?
6. A party for sports fans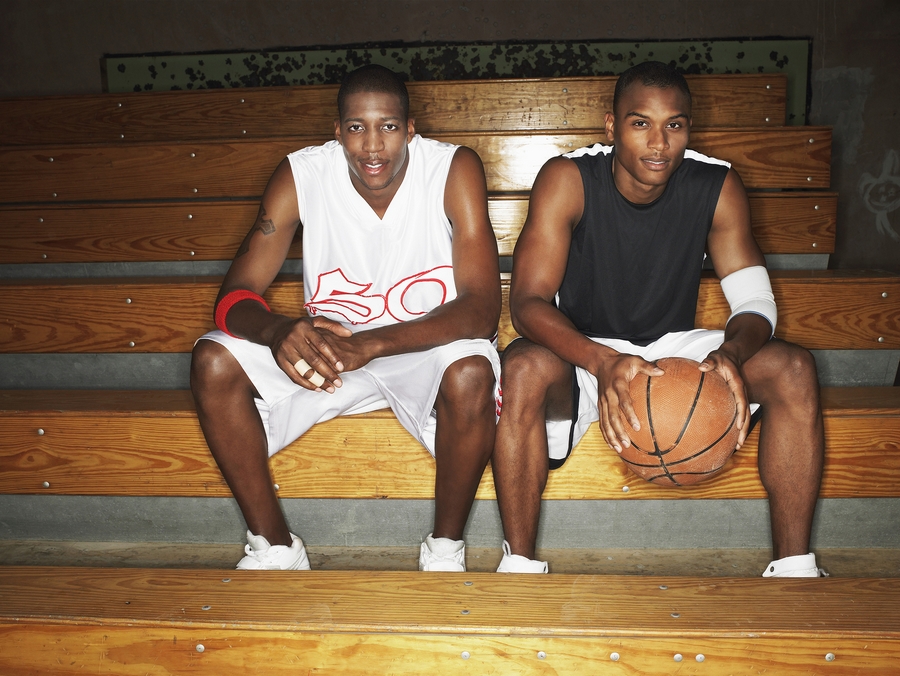 If your friends love sports, throw a party where everyone can celebrate their favorite teams and players. You could play some soccer or baseball, or watch a game on a large TV screen while you enjoy beer and hot dogs.
7. A party for those who miss the 80's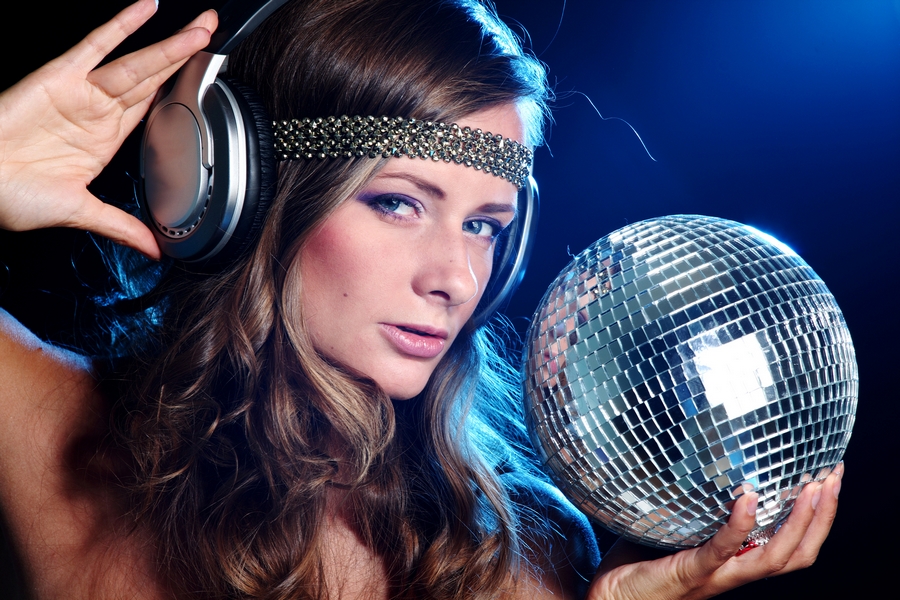 Ask everyone to wear clothes inspired by the fashion of the 80's, and play your favorite albums from this period. If you prefer, you can do the same for the 70's or the 90's.
8. A party with great food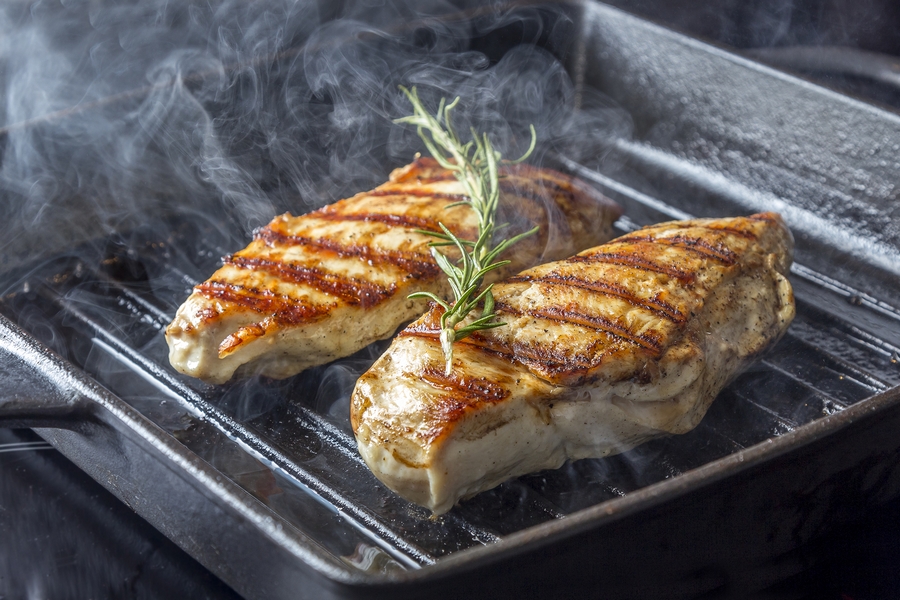 If you can't choose a special party theme, why not simply use food as an excuse to spend some good times with your friends? You could rent a popcorn machine, a lemonade stand, or catering equipment, or simply ask everyone to bring their favorite dishes to the party.