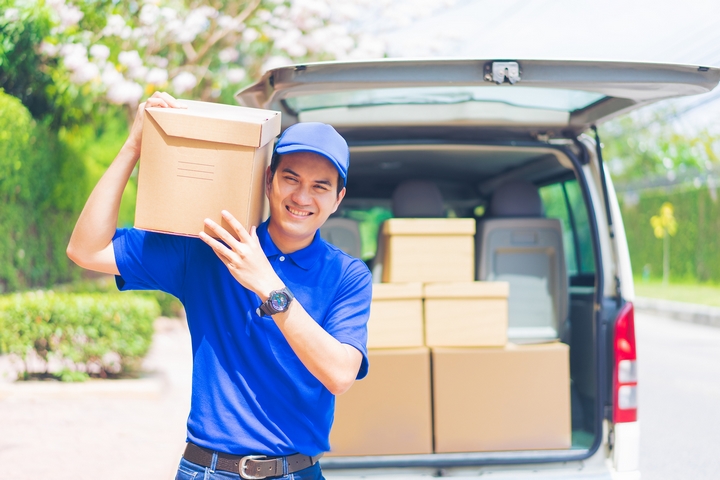 Moving house in the fall is one of the better times to move for a number of reasons. The weather has cooled so that you will not be having to move heavy objects and furniture in the blistering sun.
Another benefit is that the heat can cause an already stressful situation to boil over and become increasingly frustrating as tempers get shorter in the heat. We've put together some great tips to help you with your fall move, read on to learn more.
1. Book a truck early
This is good advice all year round, however, in the fall, you may want to get your booking in extra early. Many moving companies experience their busiest time in the summer and early fall so as you soon as you know your moving date, be sure to book the truck that you need.
2. Call in the experts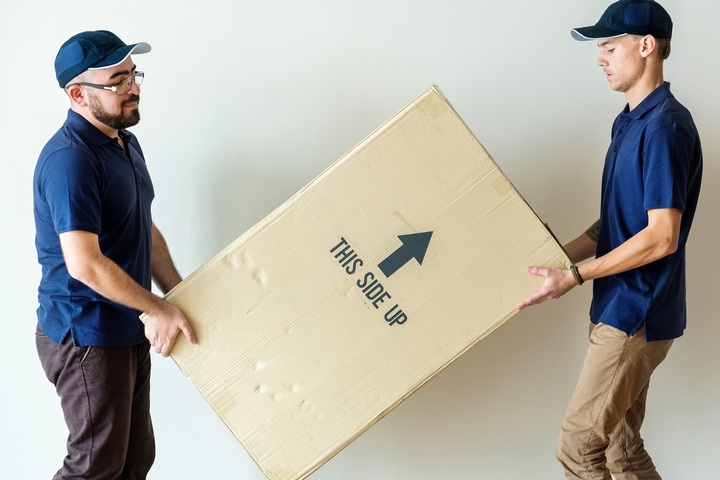 You will not want to make any mistakes with your packing of your things or the movement of your furniture. By having a team of experienced professional movers pack up your home and deliver it to your new location you will save a great deal of time and energy. Trust us, there will be a lot of other things that you need to focus on during the move. Having experts take care of the heavy lifting will be a great relief.
3. Clear the way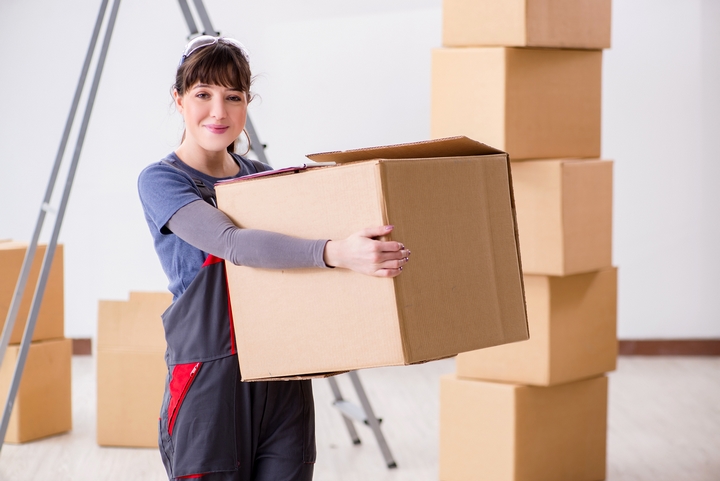 While Autumn might be one of the most beautiful seasons thanks to the changing of the leaves, you will need to clean your driveway and path of leaves before a move. Not only are these a hazard, that can also slow down the movement of dollys and frustrate everyone. The last thing that you want to happen is one of the moving team to slip on a wet leaf while they're carrying a ceramic heirloom.
4. Dress for the weather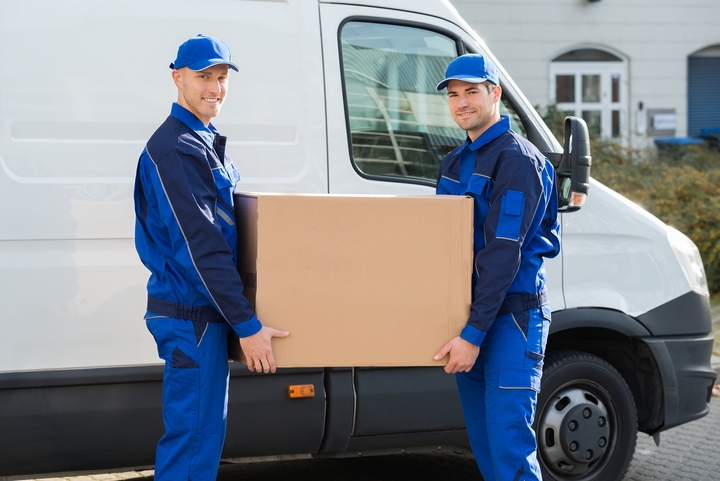 As the weather is cooling down a bit you may think that it is time for a jacket or sweater. If you are moving heavy boxes all day, you may quickly change your mind though. It's best to go with clothing that you can easily remove as you start to build up a sweat. Better still if you have hired professionals to handle the move for you.
5. Think ahead to your first night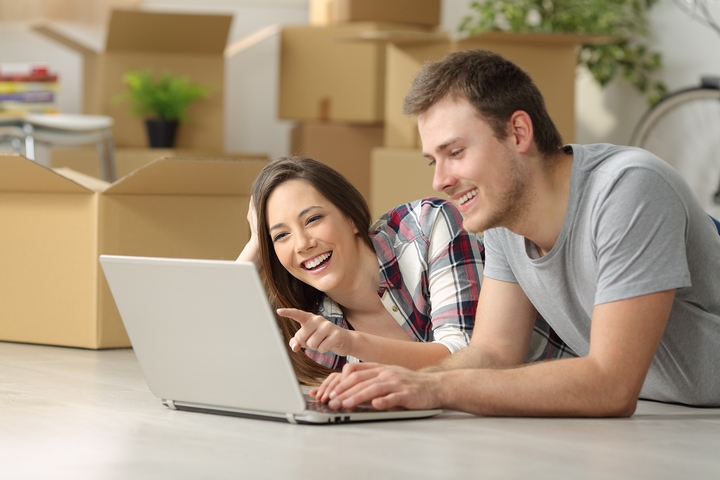 With the changes in the weather coming in during the fall you don't want to get stuck in your first night in your new place during a cold snap with no think blankets or warm clothes. It is always best that you pack a suitcase that has essentials for your first few days. This allows you the luxury of unpacking at your leisure and not having to root through all of your boxes to find the one thing that you were looking for.
6. Label your boxes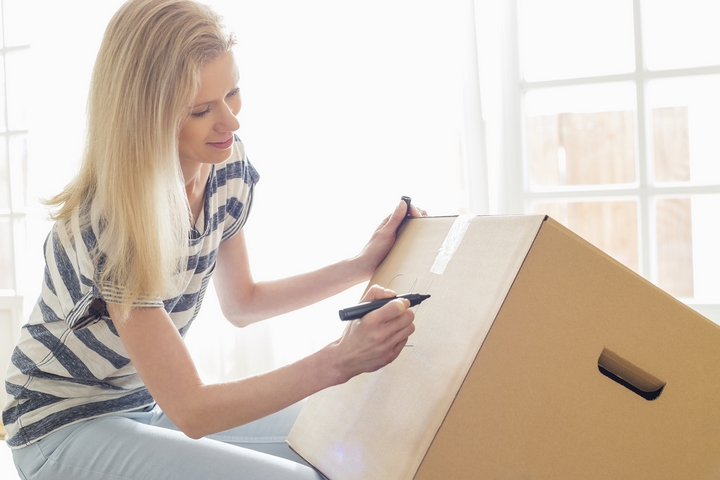 Some people even go one step further and keep a detailed inventory of what is in each box. This lets you give easy directions for your moving team and really helps with the unpacking process. It is best to label boxes by the room that they are to end up in. Such as "Kitchen", "Master bedroom" and so on.
7. Take a deep breath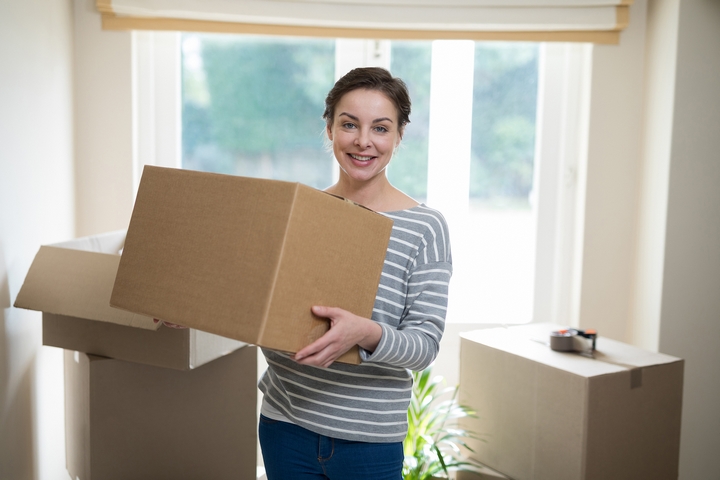 It can be all too easy to become overwhelmed with the stress of moving. To help with this it is always wise to take a moment if you feel yourself getting overly stressed and get something to drink and maybe something to eat. Moving house is a marathon, not a sprint so try to save your energy where you can.