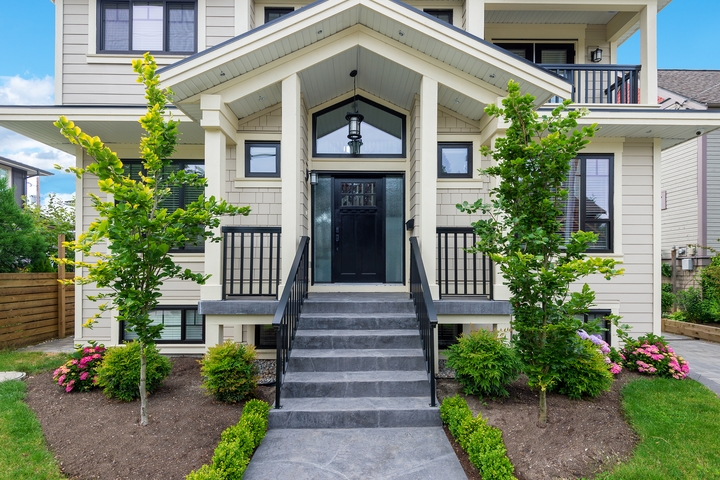 Spring is in the air and the gloomy, weary days of winter will soon be over. As flowers begin to bloom, so should your home. While spring with it the manic efforts to clean our homes, it is also an excellent time to decorate and make your home happy and bright.
When Old Man Winter overstays his welcome, there are typically several areas that usually takes a severe beating during the season, such as the front door, foyer, and entrance to the home. People tend to avoid comprehensive clean up efforts during winter and with the harsh elements of winter – snow, rain, mud, and slush – the front entrance and the foyer become quite dirty.
But spring is different, and for those of you who want to spice up your front door with decorations, it is time to put on an apron, grab your Lysol wipes, and get cleaning! Here are seven best front door decoration ideas for spring season:
1. Doormat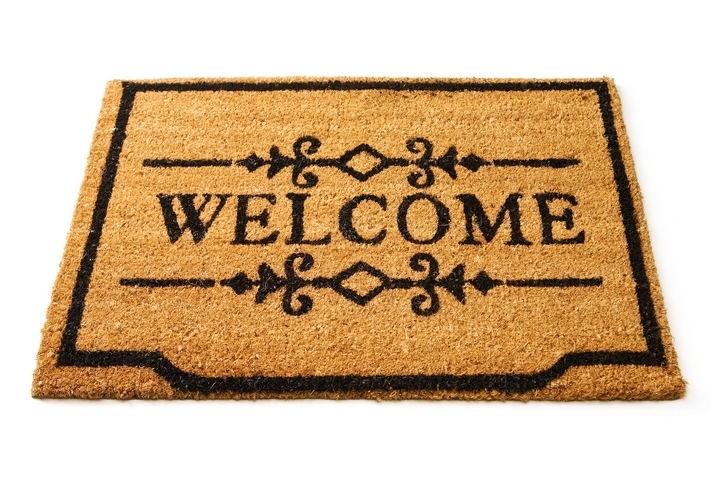 One of the simplest front door decorations for spring is a doormat. There are all types of exotic doormats available out there in many shapes, sizes, fabric, and styles.
Remember, don't underestimate the power of a doormat. It can have an immediate impact on the entrance to your home. Also, doormats can keep the inside of your home clean.
2. Front door sign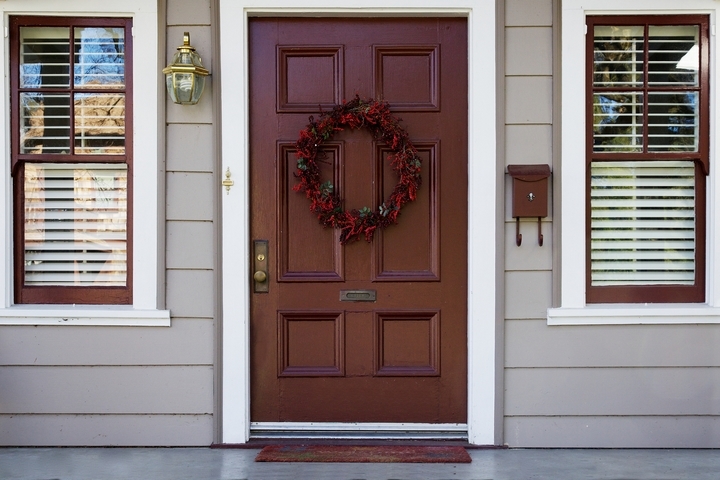 If you want to try interesting front door decorations, you can experiment with door signs. You could be traditional and use something more welcoming, or you can be a rebel an opt for something more humorous or controversial. It could be a joke, a quote, a resolution, a plan, or a promise.
It's your home and your decision. Many people craft their own signs and don't bother buying anything. Others go all out and decorate the front door sign with all sorts of spring pizzazz. In the end, it all depends on how much time, money, and creativity you have.
3. Plants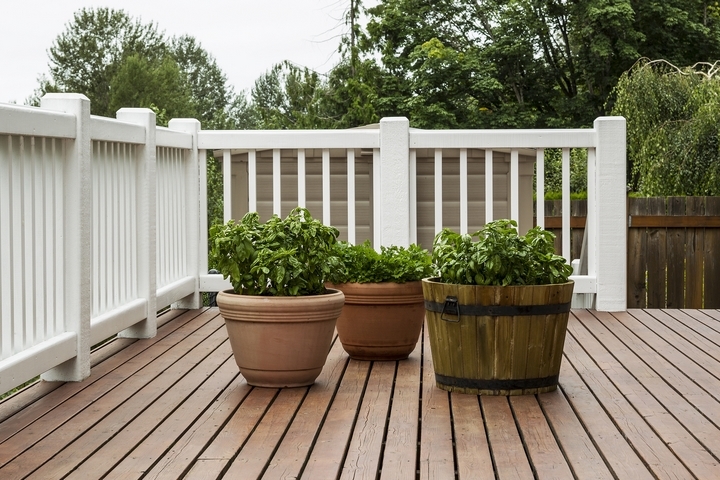 Fresh plants are great front door ideas for spring especially. Many people love to use different varieties of plants on their front porch to give their home a distinct look. Others like streamers and garlands. Whatever you do, just use something that is easy to maintain and that does not mess up your front door.
Before you add any new plants, clean the door, the knobs, the doorbell, and the glass thoroughly. Remove all the dirt and debris. Get rid of any old plants within the vicinity and start fresh. This alone will make a major difference to your front door and the entrance to your home.
4. Flower Basket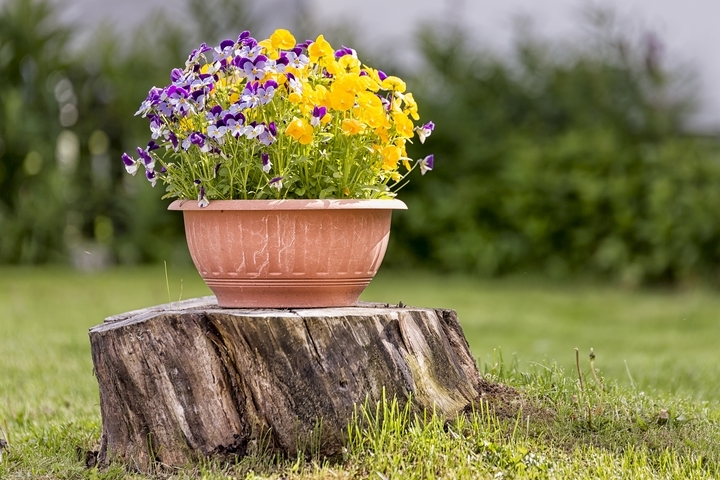 Another simple, and yet elegant, front door decoration is a flower basket.
The basket can be placed on a stool or on the floor. You can even have a vine growing up along the side of the door. You can make it even fancier with lights around the flower baskets or hanging from the roof. Lights and flowers together can really spice up the front door.
5. Wreath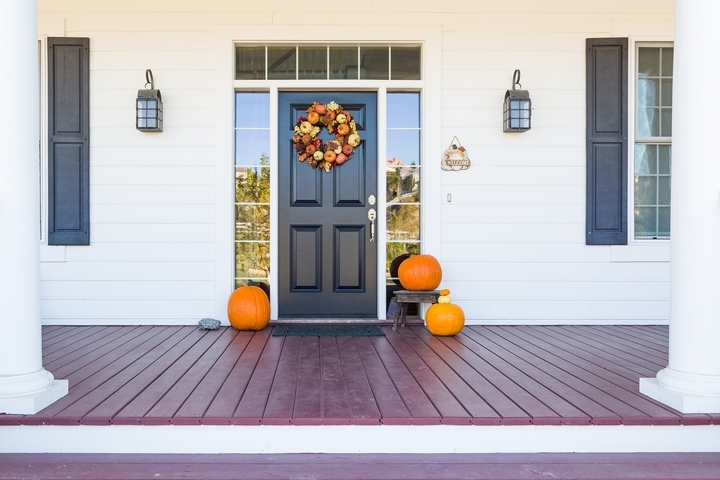 Do you think wreaths are not only restricted to Christmas? Think again! Today, there are all types of wreaths available in stores. Don't opt for Christmassy wreaths but instead go for more spring colors. Also, there is no need to go overboard and buy something huge. Anything between 14 to 20 inches in diameter should be fine.
You just need to make sure that the wreath you buy matches the front door color. If you have an artistic side, or if someone in your family does, you can always make the wreath yourself and customize it as per your taste and preferences.
6. Picture frame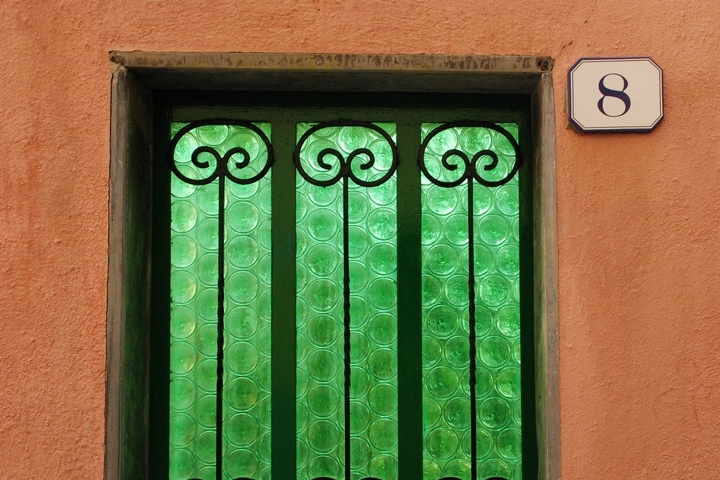 Another front door decoration idea is to install a frame. The frame may be empty, but you are free to add any type of image inside. The key is to buy a frame that has good contrast against your door. Or you may use several small picture frames and create symmetry or a puzzle.
Again, you can be as creative as you want to be. There is no limitation as to what you could do with a frame and how effectively you can utilise it.
7. Change the door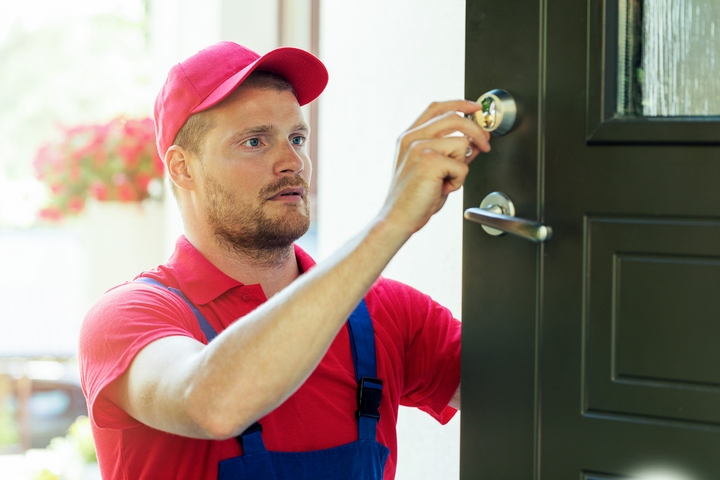 People often make a great effort in making the area around the door beautiful and fancy. Unfortunately, they fail to take into consideration the fact that the door itself might be too dirty, or too old. If your door is old and needs an upgrade, spring is the perfect time to change the hardware and add a decorative touch.
There are all types of handles, bells, and doorknobs on the market, which can quickly transform the front door. You can even add a door insert, which is a stylish and practical front door decoration.
Decorating for spring can be a fun activity for the entire family to enjoy. However, it is important to remember that you don't spend too much money on this. Everything today can be done in a cost-effective way if you do some research and come up with different and affordable front door decoration ideas.