With a little bit of imagination, you could learn to make foods by using your kitchen equipment in various ways. These foods can be made with methods or equipment that is not intended to be used this way, though with some creativity, it can be, with no danger or damage at all.
A utensil that is used specifically for making one item can be used to make something else, so you get more bang for your buck as it performs a double duty. Here are some tips on using kitchen equipment in various ways.
1. Taco Bowls In A Muffin Pan

Want to save some money? Try making taco bowls using a muffin pan. Turn the muffin pan upside down and place 4 warm corn tortillas between the cups but make sure it's coated with cooking spray. 375°F for 15 minutes should do the trick. Take them out and you've got some cute little 'taco bowls' just waiting to be filled with your favourite Mexican ingredients. This will save a bit of money on buying taco shells at the store. Place only the ingredients you want. Your hardworking muffin pan can now be used to make tacos.
2. Bake Bread Using Dutch Oven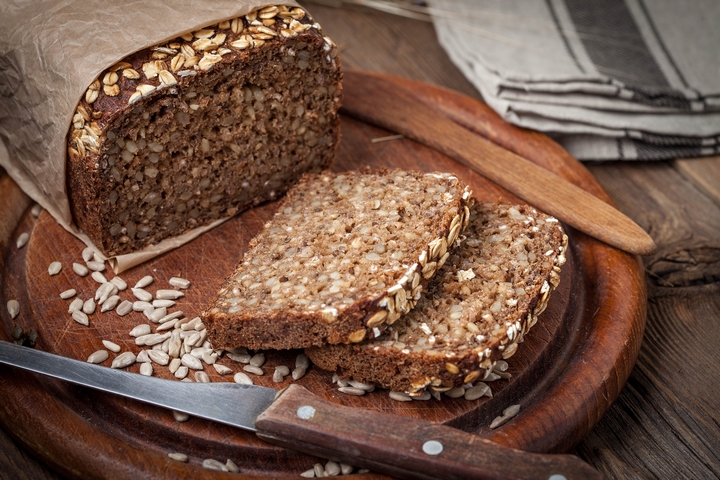 A Dutch oven can be used for many things already, such as stews and soups, poached chicken or to braise meat. Not many people used to use it to bake bread, but the idea is definitely catching on. Baking no-knead bread is really simple and convenient. You can throw in everything you need right into the Dutch oven and then place the lid on top to let it rise and this prevents it from drying out. The good thing about using the lid for part of the process is that the crust will be nice and crispy.
3. Cast-Iron Skillet For Baking Cake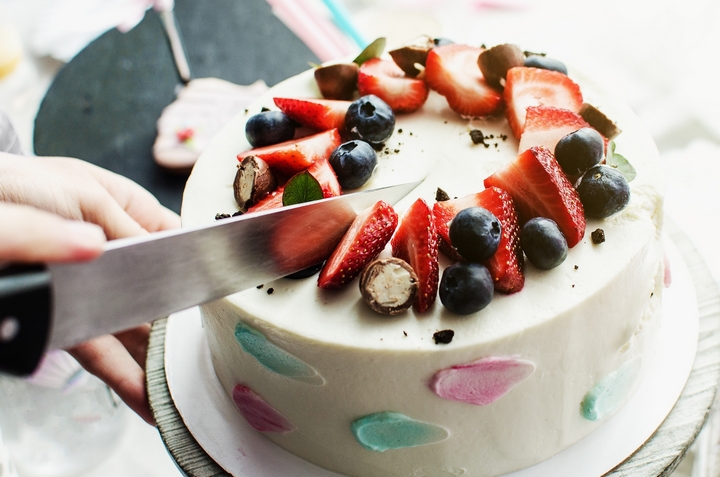 If you're debating whether to get a cake pan or a cast-iron skillet, get the latter. Depending on what you're baking, you can actually have a nice crispy edge around the cake. You can't get this with a cake pan. You can easily place in some fruits. Grease a well-seasoned cast-iron skillet with vegetable oil and use a paper towel to coat it. Pour in the batter and bake at 350°F for about half an hour.
4. Vegetable Peeler, Cheese & Chocolate
Chances are, you already have a vegetable peeler. Don't just peel veggies with it; use it on cheese and chocolate! When you make a salad, you can throw in some of those lovely cheese curls using the veggie peeler. Be careful about one thing though; there's a tendency to eat more cheese when it's grated this way, so watch out for those extra calories! Use the peeler to make those light and lovely chocolate flakes. This way, it gives you that wonderful chocolate flavour yet it doesn't pile on the calories.
There are many other ways of using kitchen equipment in creative and imaginative ways, so that one utensil can serve three or four purposes, instead of buying four different utensils. This saves on space and money. You can use a muffin tin to make mini meatloaves or a food processor to make frozen yogurt. Does anyone else use kitchen utensils in creative ways?