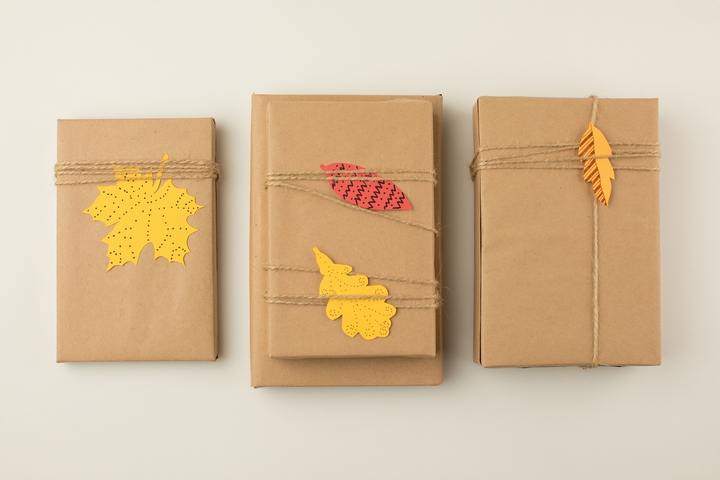 As the packaging of any product is what a customer will use to judge the quality and value of an item, and ultimately be a deciding factor in their decision to buy, it is vital that your package design is perfect. Your product packaging needs to set itself apart from the competitors on the shelf while also being easily identifiable.
Combining your brand with the right package design is the key to making sure that you are able to gain and hold your desired share of the market. Here are 6 tips on how you can be sure to grab the attention of your customers and get them to place your product in their shopping carts.
1. Make it look good, and also do its job!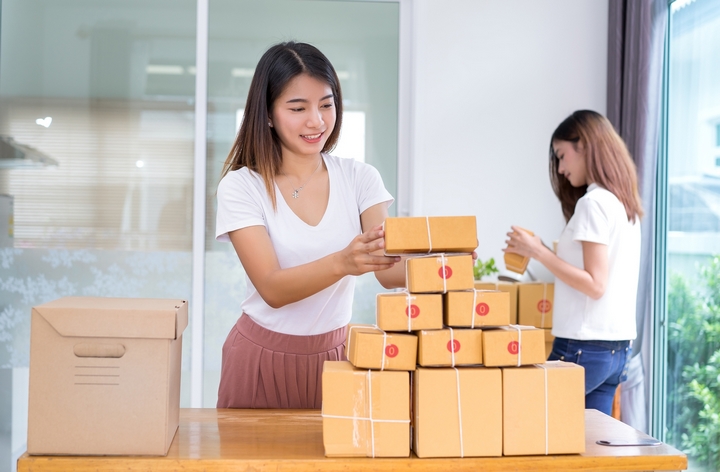 When you approach any package design you should look at the aesthetics of the packaging in tandem with how the packaging will function. The packaging needs to not only attract the consumer, it also has to protect the contents, all the way from the distribution center to the store shelf.
2. Think outside the (packaging) box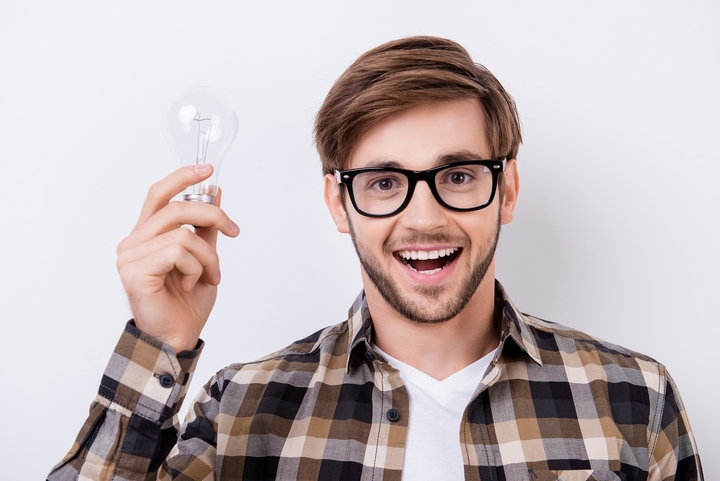 Consumers will associate well made and thoughtful package design with a well made product. Just think about your last trip to the grocery store. Without looking at the price, you are able to identify which food is the premium, and which is the no-name brand. Innovative packaging can really set a brand apart from the competition, as long as you don't over do it.
3. Keep it simple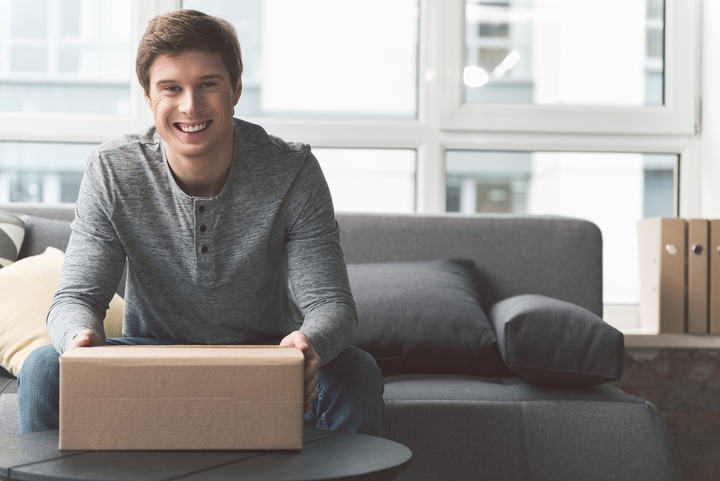 Innovation and creativity can be great tools, as long as they are used well. When it becomes unclear what the product is or what is inside the box, the design team has gone too far. If the customer has to hunt around on the surface of the packaging for the branding, or even to identify what the product is, it may be time to revisit the design stage. Sometimes, less if more if you are looking to get your product the attention it deserves.
4. Get a second, third and even fourth opinion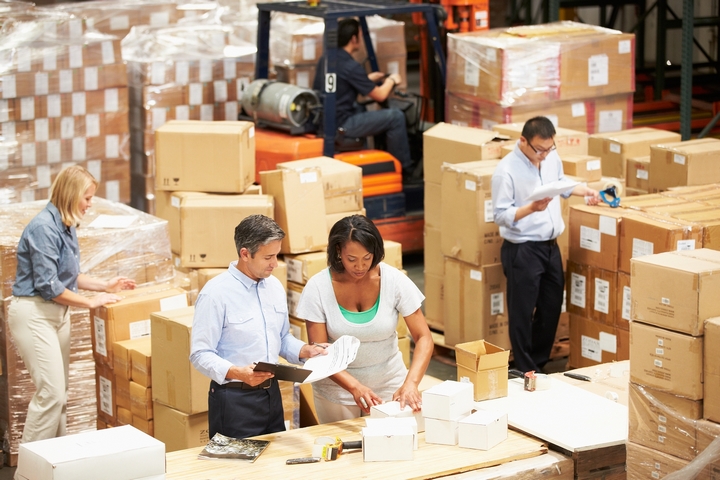 Sometimes you can get too close to a package design after spending some time on it. This causes you to lose the ability to see it as a customer would for the first time. This is where others can help you out. By having someone not involved in the package design process take a look at a mock up, they will be able to give you an objective assessment on the impact of the packaging design. This can be invaluable, as you start to refine your design ready for a product launch.
5. Think about the environment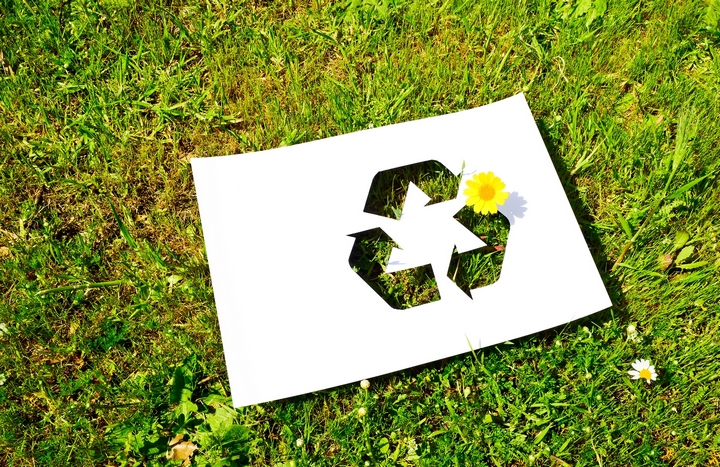 It's always good to avoid waste in any product design. This is true from a cost perspective and also an environmental one. Consumers today are now more environmentally conscious than ever. So with that in mind, you should make it easy for them to recycle their packaging. Also, there are potentially many opportunities to generate goodwill with consumers by going green.
6. Make it easy to carry and store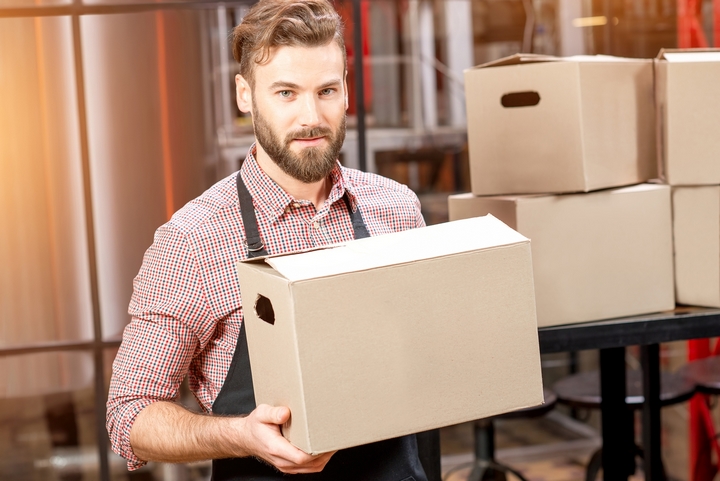 If your product is heavy, then you need to make sure that the packaging allows for customers and clients to move it without to much difficulty. Many packages will have cutouts for large or heavy items that will act as handholds. This can help with sales, if a consumer is unable to move the item with ease from their car to their home, there's a good chance they will buy a product that they can instead. Try to always think in the mind of a consumer, and how your package design makes their life easier.