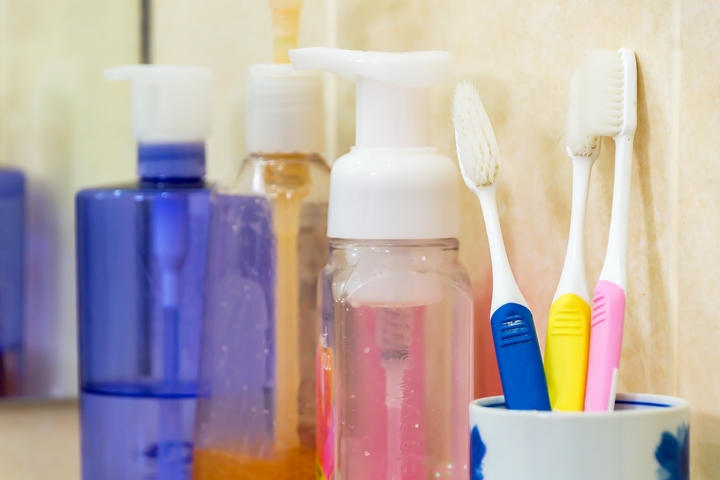 Getting ready to move for college can be really stressful. You will need to pack a lot of things, and to buy new things so you can get settled comfortably in your new home. If you will be moving into a furnished student apartment, you don't have to worry about purchasing furniture and appliances. But what about personal items such as your toiletries?
Of course, you will be able to buy new toiletries whenever you need them. But if you're going to shop for them in advance, think about buying large sizes so you won't have to stock up every two weeks. If your new bathroom will be very small, or if you have to share it with roommates, it could be difficult to stay organized and to find enough space for all your toiletries.
Here is a comprehensive toiletries list for your college apartment:
1. Stock up on the essential toiletries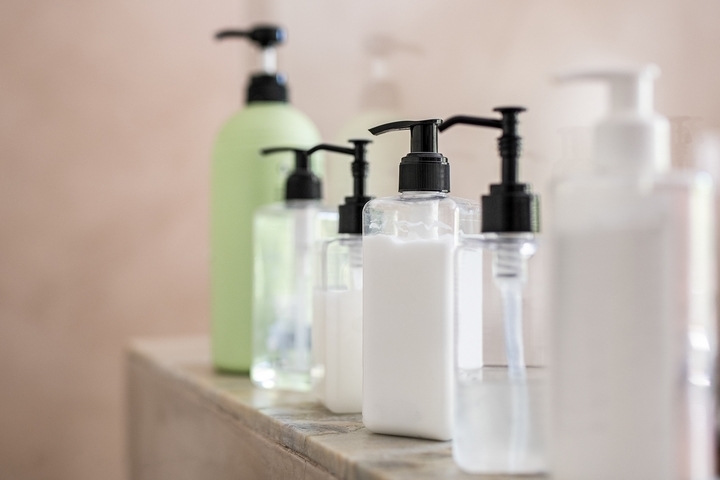 Certain items are essential in any bathroom. Make sure your college apartment are stocked up with this list of toiletries:
Shampoo
Conditioner
Body wash or soap
At least two towels
Toothbrush
Toothpaste
It also helps for you to stock up on more hand towels, washcloths, and these following toiletries:
Deodorant
Moisturizer
Sunscreen
Face wash
In addition, there are other items that may not be deemed essential, yet they are still very popular among regular use. Based on your preferences, you should also have these items stocked up in your inventory:
Dental floss
Mouthwash
Cotton swabs
Cotton pads
Nail clipper
Perfume
Lip balm
Hair brush or comb
2. Stock up on unique toiletries for women & men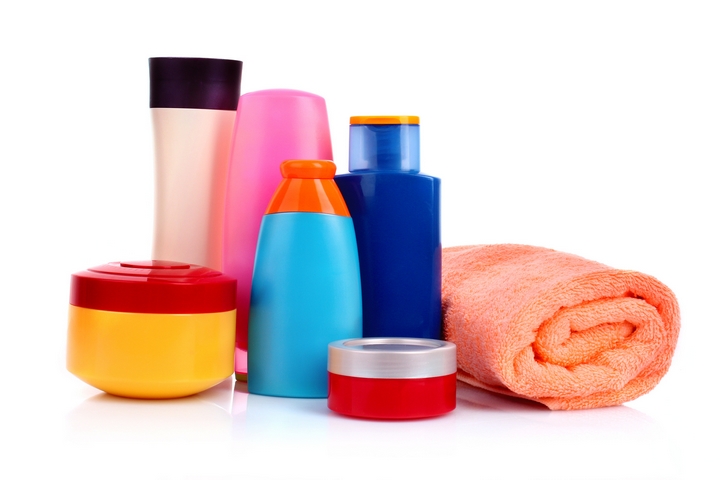 Women have certain needs when it comes to a toiletries list for their college apartment. They will need all, or at least some of these items:
Tampons or sanitary pads
Makeup
Makeup remover
Cosmetics
Hair accessories
Hair styling tools
Tweezers
Depilatory products or razor and shaving cream
Boys will have to bring a few essential toiletries as well:
Razor
Shaving cream
Hair gel
For the medicine cabinet
3. Stock up on basic supplies in your bathroom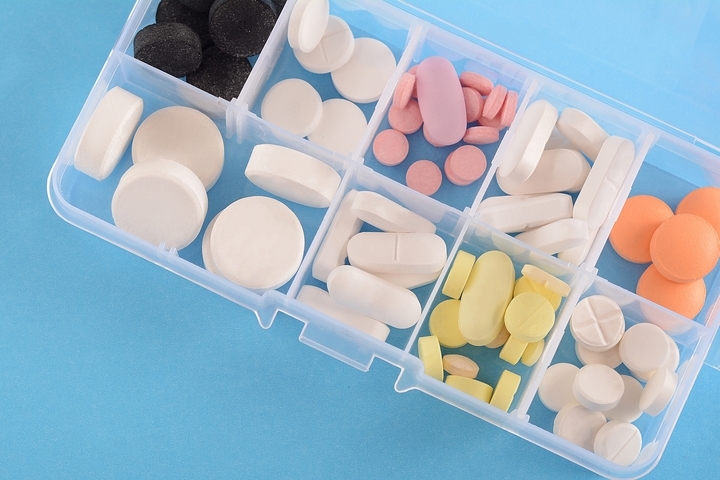 These are not exactly toiletries, but since you will be living on your own, you should have at least a few basic supplies in your medicine cabinet:
Any medication you have to take
Pain relievers
Antibacterial ointment
Adhesive bandages
Thermometer
Cough syrup
Cough drops
Cold reliever
Antacid tablets
Muscle pain relief cream
Eyedrops
4. Consider keeping some of your products in a toiletry bag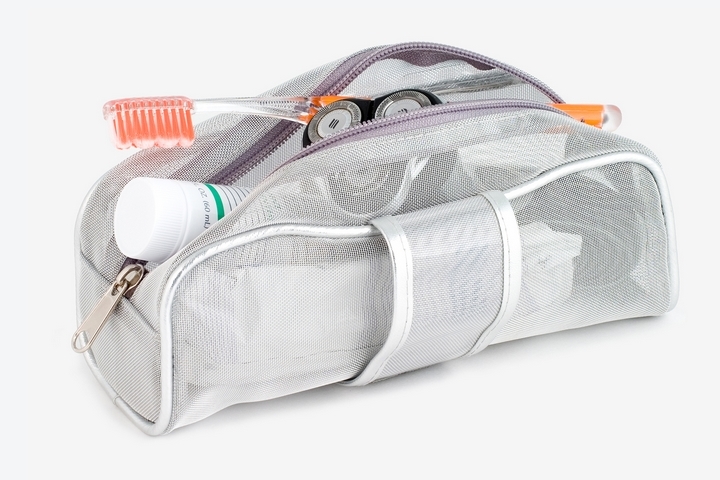 If you don't have any roommates, you will be able to keep many of your toiletries on your bathroom counter. If you need to share the space with someone else, however, you could simply keep some of your toiletries in a toiletry bag or makeup bag.
All your essentials will be easy to reach, and if you have to travel to spend some time with your parents or to spend a night at a friend's apartment, you will simply have to grab your toiletry bag.
5. Keep the toiletries you use every day on trays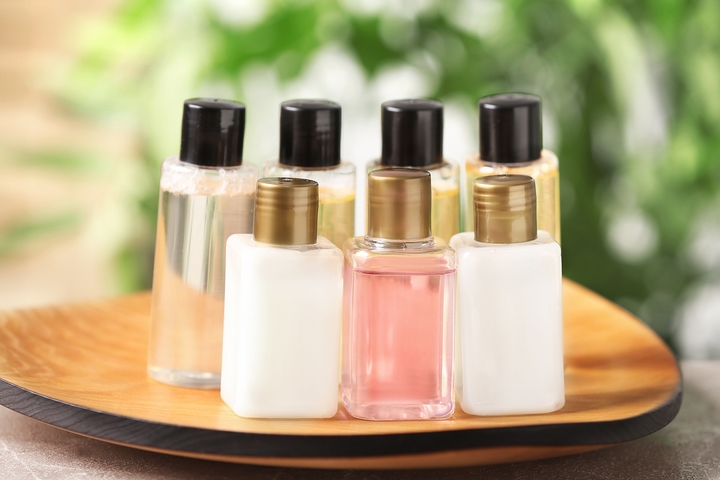 If you don't want to keep your toiletries in a bag, you could use trays: one for you, and one for each of your roommates. Select the products and items you use every single day, and keep them on your tray.
When your toiletries are organized on trays placed on the counter, they are easily accessible, and the counter will be easy to clean. Simply move the trays, wipe the counter, and put them back in place.
6. Use drawer dividers
As for the items you don't use every day, you could store them in a drawer. But drawers easily get messy, and it can be difficult to find exactly what you're looking for.
To solve this problem, use drawer dividers, or place a few shallow bowls in your drawer to organize your small items.
7. Use boxes or baskets for storage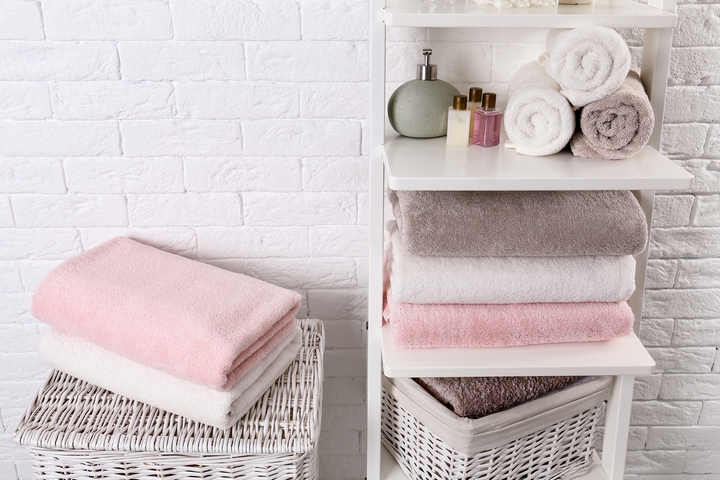 If you have toiletries that you only use once in awhile, you could store them in small boxes or in decorative baskets.
Make sure to label each container, so you can easily find what you're looking for. If you have roommates, each of you could have a basket identified to your name.
8. Keep some items in a shower caddy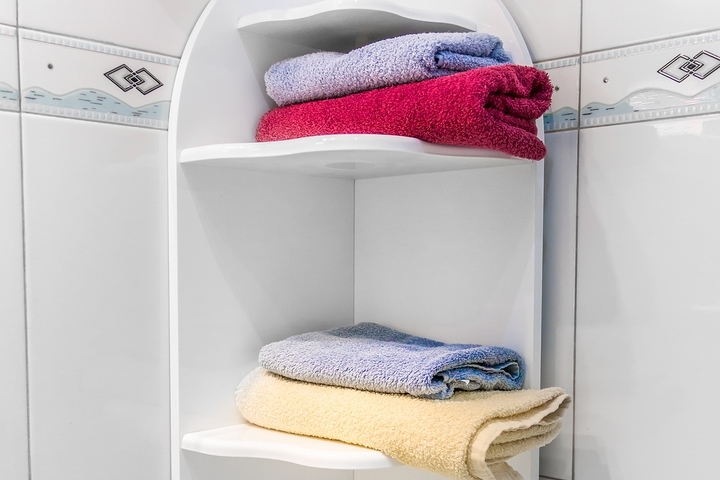 Your shampoo, conditioner, body wash, face wash, and soap could be stored in a shower caddy.
Since you will be using these items in your shower or bath anyway, it makes sense to keep them in there instead of putting them on the counter or in a cabinet.
9. Make use of the space behind your bathroom door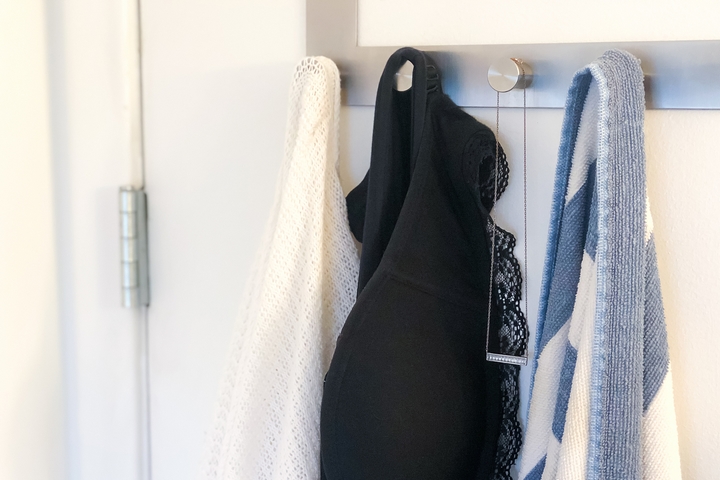 If you still have toiletries you don't know where to store, you could make use of the space behind your bathroom door with a door caddy.
Some door caddies can look bland, but it's also possible to find a stylish one that will be as decorative as it is convenient.
10. Don't keep your medicine cabinet in your bathroom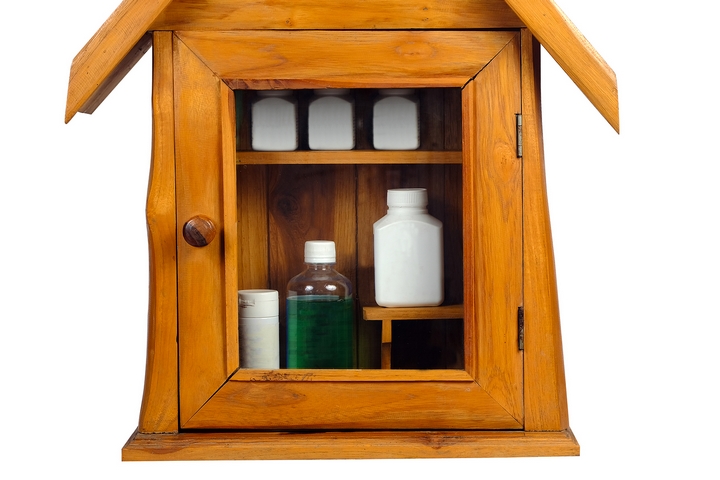 Most people keep their medicine cabinet in their bathroom. While it makes sense to keep your medications in the cabinet that is probably above your sink, it's not recommended.
The humidity and the heat of your bathroom could cause different products to lose their efficiency over time. Instead, keep your medicine somewhere else in your apartment, and use that built-in cabinet to store some of your toiletries.