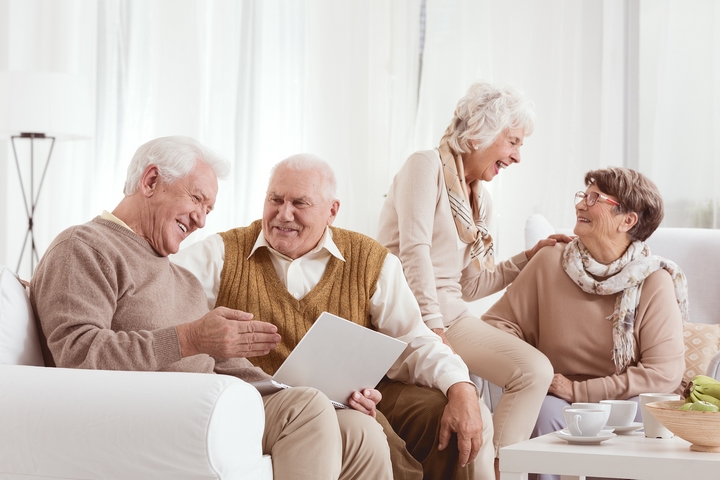 Making the decision to move yourself or your loved one into a retirement home is very difficult, stressful, and a time-consuming process. You want to make sure you find a place that truly feels like home while giving you the care and comfort you require. As individuals move into retirement homes at various stages of their lives, there are many different options for living.
Some choose a retirement home for the convenience and ease of living, while others move into a home for the available health care and safety provided. Retirement homes are an excellent next step for those who require support or do not wish for the responsibility of living on their own. Whatever the reason, you need to find a retirement home and care plan that is best suited for you and your needs.
The following are the three most common options that retirement homes offer. There is an option for everyone and your choice should depend on the care or freedom that you or your loved one requires.
1. Assisted Living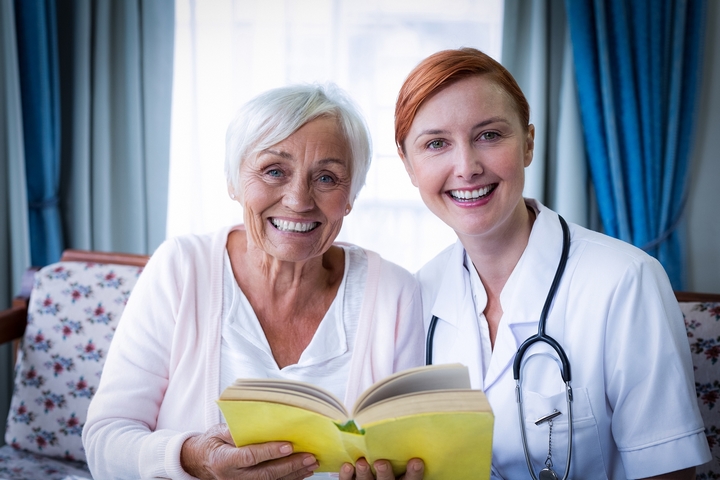 If you are considering a retirement home because of the assistance you need, this option may be best for you. Assisted living gives you all the support you need while allowing you to enjoy the amenities and comfort that a retirement home has to offer. This option includes assistance with your daily activities such as bathing, cleaning, laundry and also provides you health support with continuous monitoring for those who require.
Plans can always be tailored to best suit your needs and give you assistance in areas that you require. With an assisted living option, you will have the peace of mind knowing that whatever you need help with, it is at your disposal.
2. Independent Living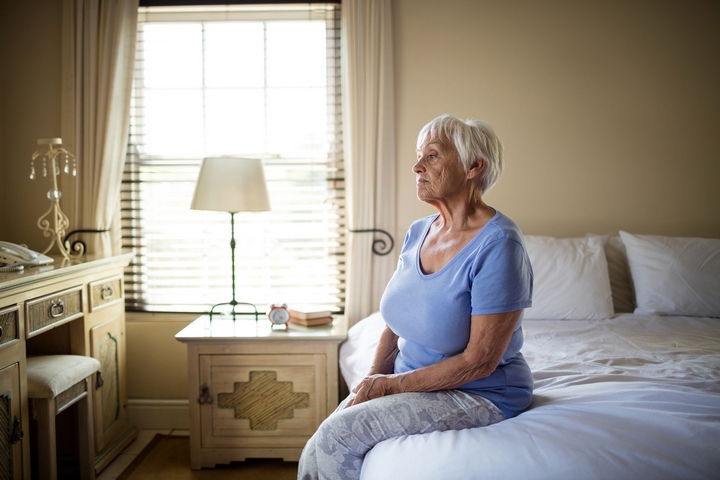 For those who wish to remove the stress of owning a home or maintaining daily chores, the independent living is an excellent option. Moving into a retirement home with the option of independent living allows you to live freely but without the hassle of daily responsibilities. This option means that you can enjoy meals, cleaning, laundry, and other luxuries along with the same flexibility and freedom you have living on your own.
If you wish to keep up with some daily responsibilities, such as laundry or gardening, you also have that option. Within independent living, many retirement homes also give you the choice between which type of home you prefer; a private room, shared room, apartment, etc.
3. Respite Care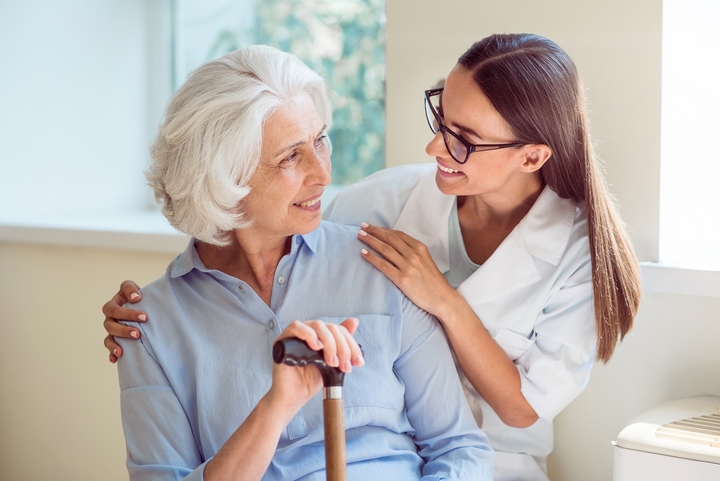 The respite care option is an excellent choice for people who require full-time support but are in between care centers. Many retirement homes offer respite care for short to medium term stays for those who are needing health care. A customized plan will be created to determine the best way to care for you for the duration you are in respite care. Though this is not a long-term option, it is a convenient, comfortable choice while finding a home that best suits your long-term needs.
When choosing a retirement home and the type of care you need, make sure to decide on something that makes you feel comfortable and at home. Find a location that is best suited for you and your loved ones and a care plan that meets all of your needs and makes your life easier. The decision to move into a retirement home is difficult and does not need to be made overnight. Taking the time to find what is right for you will be a decision that you will not regret.