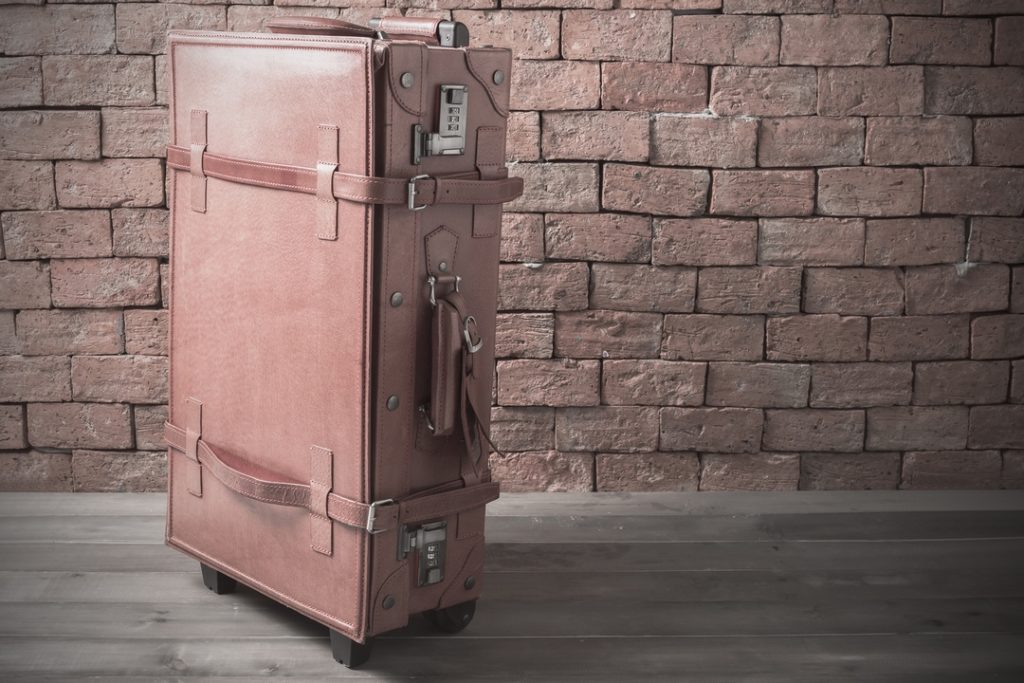 There's no other luggage like the TUMI brand. When it comes to luggage, you get what you pay for, and you get a lot when you buy TUMI. So…what exactly do you get?
1. TUMI has a rich extensive history

TUMI was started in South Plainfield, New Jersey in 1975 by Charlie Clifford after he came back from being in the Peace Corps in Peru. The name of the company comes from a Peruvian ceremonial knife used in sacrifices. The company was initially offered publicly in 2012.
The TUMI brand is for luxury travel, lifestyle, and business accessories. The company focuses on technical innovation, excellence, and functional superiority. The company is also focused on growing its product collections.
2. TUMI has a wide range of products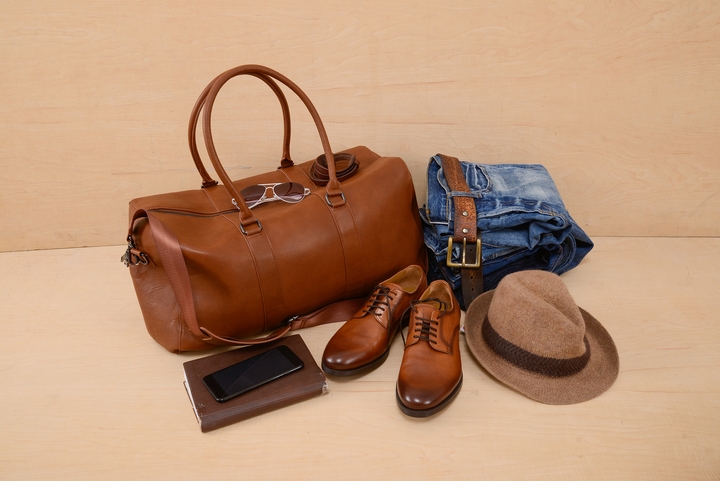 In addition to luggage, TUMI also offers pens, belts, and electronic equipment. Initially known for their black-on-black ballistic nylon bag designs, the company got together with Anish Kapoor in 2006 to come up with the PowerBack Backpack, which brings together bag design and solar tech that allows you to charge your phone and other technology.
TUMI also worked with Ducati to create a collection of eight co-branded pieces that were available through both brands' retail locations.
3. TUMI products are made with superior materials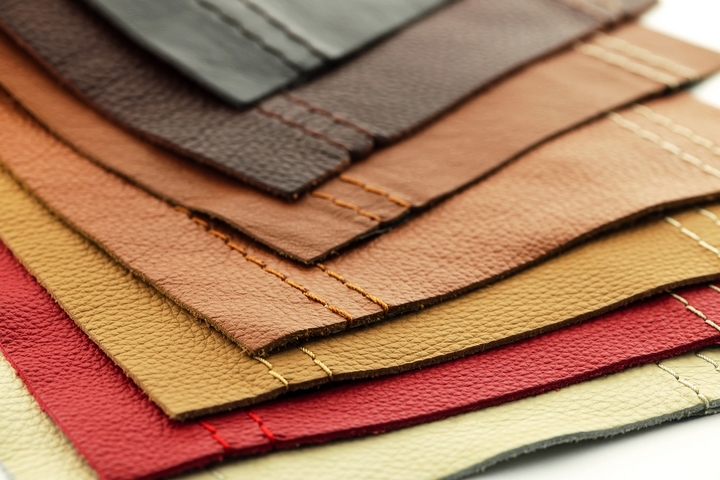 All TUMI products are designed to hold up to the demands of a busy traveler. Customers want stylish luggage that is high-quality, but the also want it to be functional. When you buy TUMI you can rest assured that the bag you choose will be easy to maneuver around airports, that it will have dedicated compartments that are easy to access, and more.
TUMI products are made up of custom-designed parts, some of which are exclusive to the company. All components are made with the highest quality standards.
4. Design excellence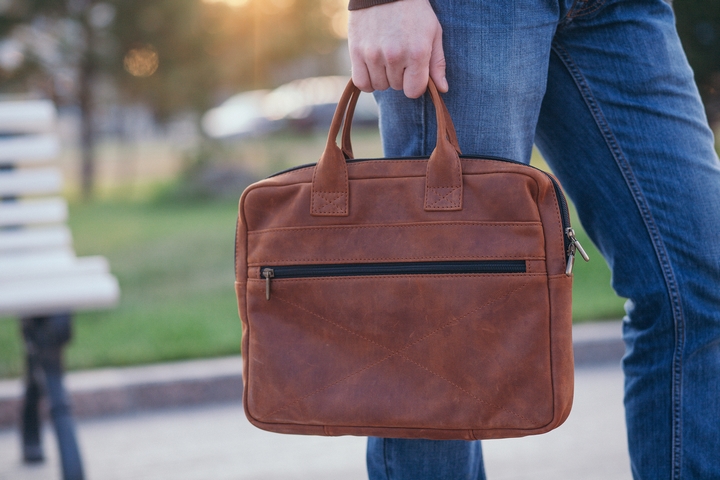 You will notice that TUMI bags stand out. They are classically stylish while being modern, so that they will not go out of style. They look great while working beautifully to meet your needs for travel.
5. Product collections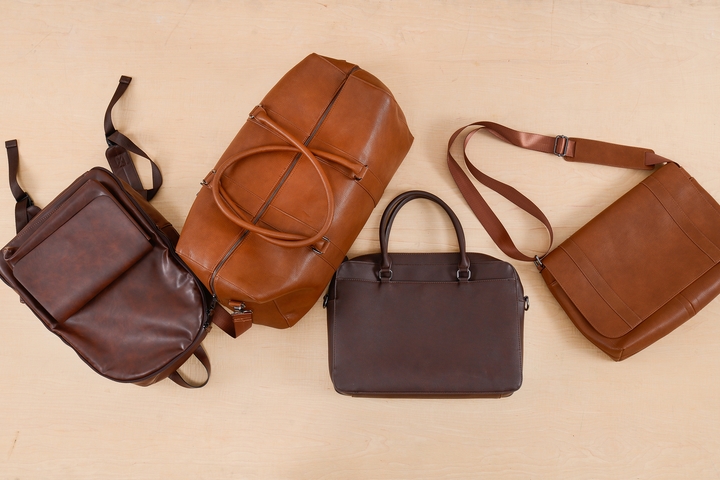 Different customers want different things, and so TUMI's product collections represent the many different styles and needs of the company's customer base. The brand has recently added more colours, styles, and product collections, which appeal to more customers. Initially a more limited offering, TUMI now has check-in and carry-on bags, handbags, briefcases, laptop bags, backpacks, and more. There's something for everyone at TUMI!
6. Security and Peace of Mind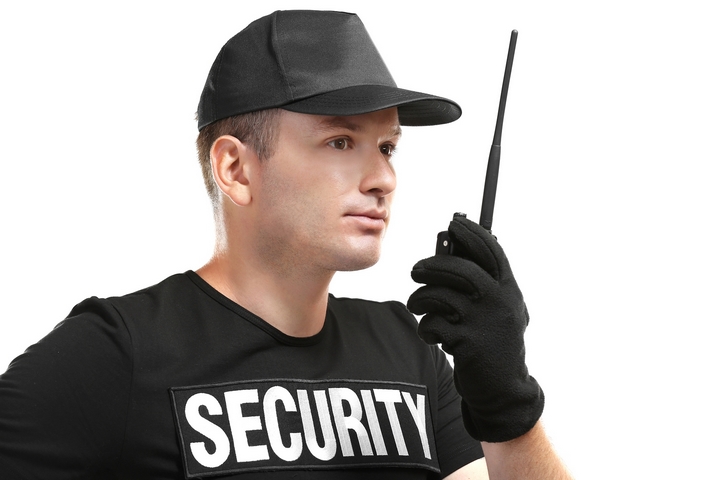 TUMI Tracer® Product Recovery Program is a free program that will help you be reunited with your bag if it is stolen or lost. A metal plate is installed in each bag. The plate has on it a unique 20-digit registration number, which allows you to register your details with the program, which helps you track down your bag if it becomes lost or stolen. A TUMI bag is more likely to be returned to its owner than a bag that has only a luggage tag.
7. TUMI Now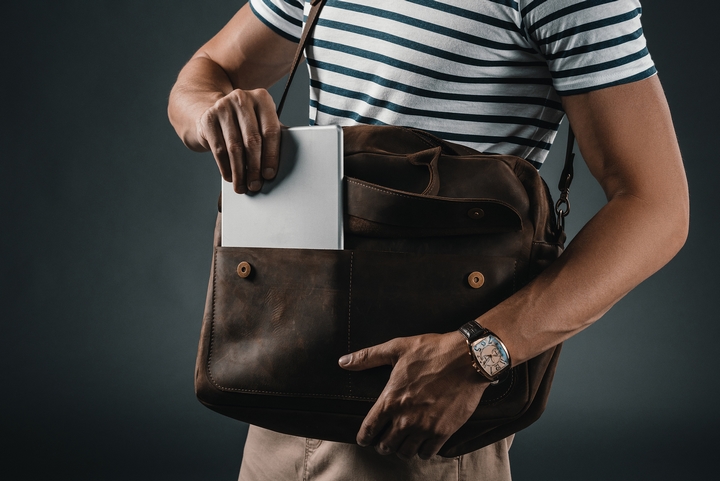 In Canada, Betty Hemmings Leathergoods was the first TUMI luggage dealer 30 years ago. Loyal customers can still acquire new TUMI pieces at Betty Hemming's flagship Toronto store, which is a store-in-store boutique.
8. Warranty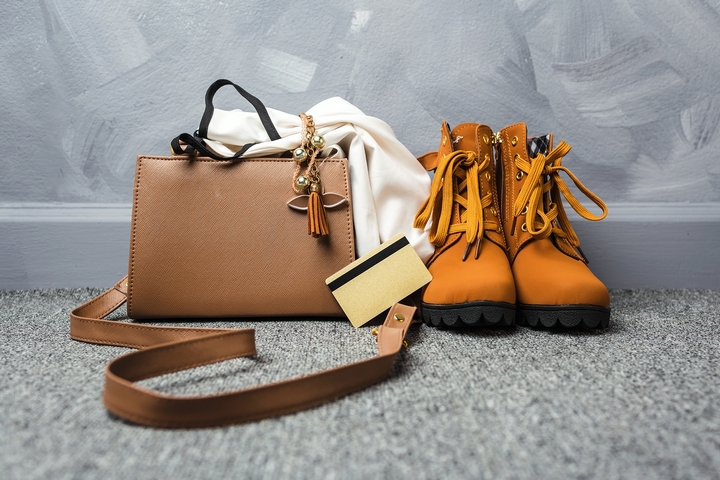 TUMI offers a five-year limited warranty on travel, business, and bag collections, and two years' limited warranty for accessories and wallets. The warranty applies to the original owner. For the first year of ownership, if your TUMI product is damaged, the company will cover all repair expenses as well as shipping costs to and from the repair facility.
If it has been damaged beyond repair, the company will replace it with the same product or one of comparable value. Damages not covered are those that were caused by abuse, scratches or stains, and incidental or consequential damages. From years two through five, bags, cases, totes, backpacks, luggage, and handbags are covered for manufacturing defects and normal wear and tear.