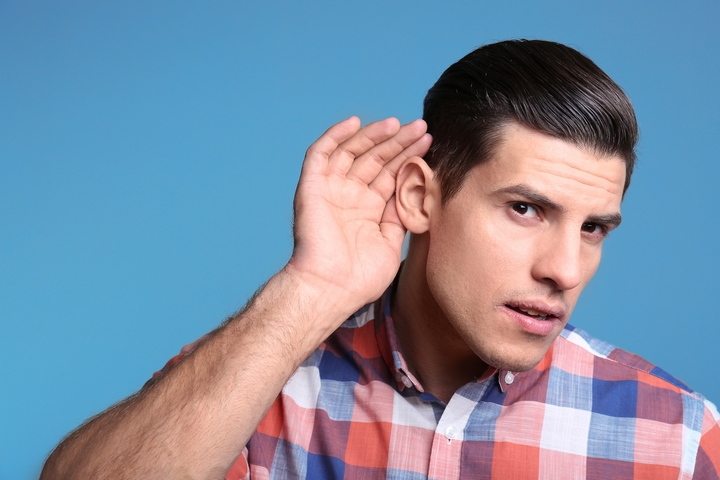 Globally, slightly over a billion young people between 12 and 35 years of age are at risk of losing their hearing due to constant exposure to loud music and noise.
In Canada, 40% of adults aged between 20 and 79 years experience some sort of hearing loss in one or both ears. The situation is more critical among adults aged 60 to 79, with 78% of them suffering from different levels of hearing loss. According to the Canadian Health Measures Survey (CHMS), the 2012-2015 audiometry results revealed that more men (47%) are prone to suffering from hearing loss than women (32%).
This dire hearing loss situation is replicated across many other nations in the world. For instance, in the USA, two to three out of every one thousand infants are born with a certain level of hearing loss in one or both ears. In addition, 37.5 million Americans aged 18 years and above, representing 15% of the population, have difficulties hearing.
Perhaps the most startling statistics are the United Nations figures on deafness and hearing loss. According to UN statistics, close to 466 million people suffer from hearing loss worldwide. A staggering 34 million out of this figure are children. The UN estimates that by 2050, a mind-boggling 900 million people will have disabling hearing loss.
The above figures notwithstanding, there are existing interventions for people suffering from various levels of hearing loss. You should be encouraged that audiologists have come up with a wide array of hearing aids that should get your hearing so clear that you could hear a pin drop.
If you're having trouble hearing and are looking for professional help, there a number of qualities you should look for in an audiologist. Here are a five of them.
1. Extensive Experience and Thorough Knowledge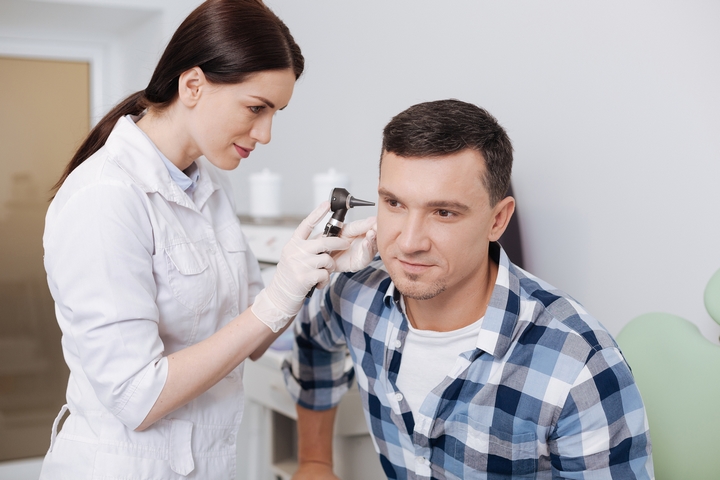 You will need to know the credentials of the audiologist you've been referred to. Besides being qualified, how long have they been in the industry? If an audiologist claims to be professional and experienced in their trade, then they should be members of professional organizations in their country and sometimes worldwide.
2. Courteous and Caring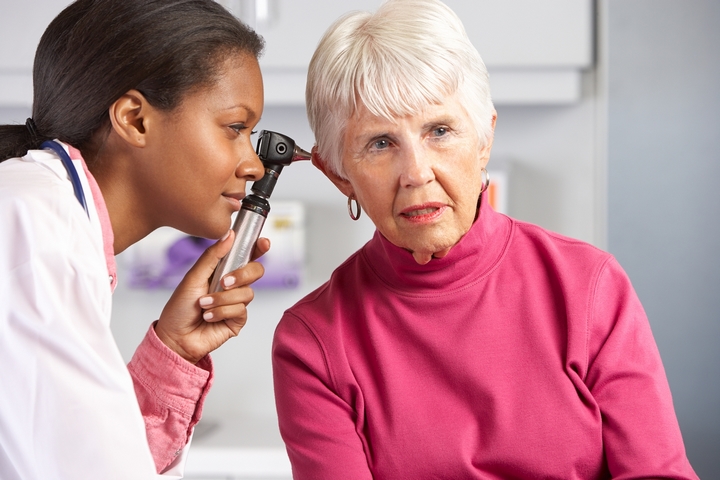 Hearing loss is a frustrating and painful experience for most people. Dealing with an audiologist who is sensitive and caring helps put you at ease. However, you cannot know in advance if an audiologist is caring and sensitive unless someone who has used their services tells you.
That's why other clients' testimonials are important. Go to their website and read testimonials from some of their past clients. If there are no testimonials on their website, then chances are that they are new and perhaps inexperienced or maybe no one has found their services any good, at least not yet.
3. Good Communicators
The fact that you have a hearing problem makes it even more critical to have an audiologist who communicates clearly and effectively. It does help a lot if your audiologist has thorough knowledge of your condition and can communicate your situation and hearing aids options as clearly as possible.
4. Ability to Precisely Diagnose the Nature and Extent of Your Hearing Loss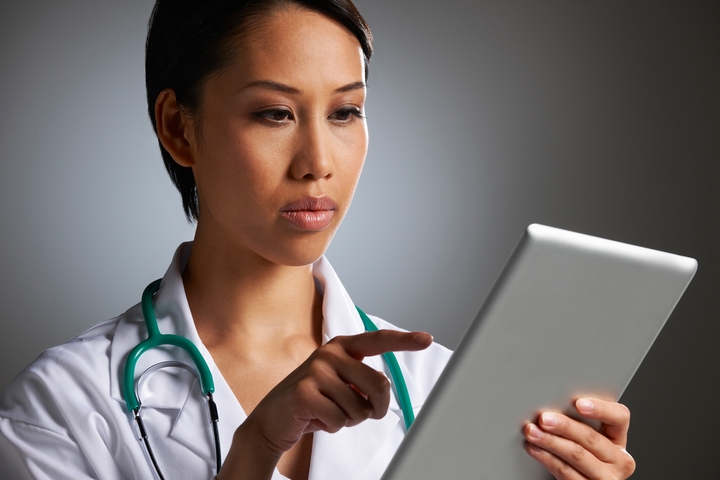 An audiologist should have the skills required to diagnose with precision the extent and scope of your hearing loss. Having the right credentials is not enough. Ask about the tests conducted at the clinic to ensure innovative technology is being used for diagnostics.
5. Good Time Management Skills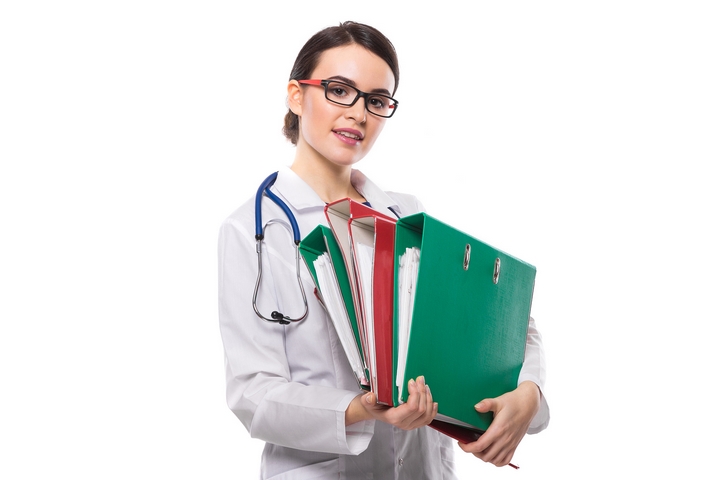 Audiologists are busy people. They have many people to see on any given day. This, however, should not mean that they should get you out of the door as quickly as possible. They should be able to handle as many patients as possible without making you feel rushed. To do these, a good audiologist should also have great time management skills.