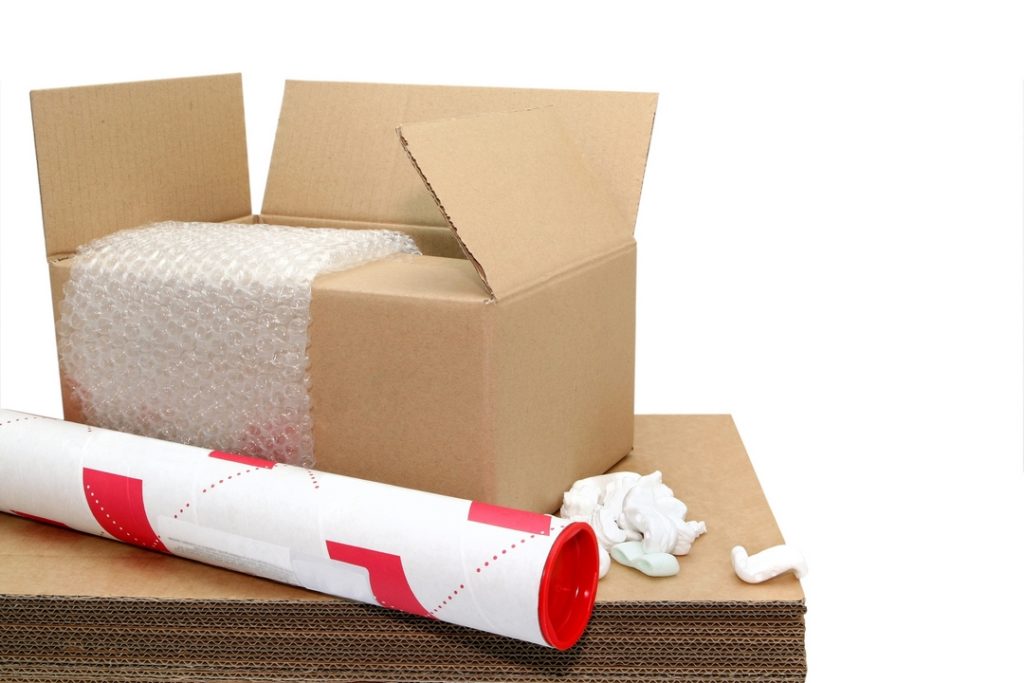 As a small business owner, you know that if you are selling a product online, you need to have the right packaging supplies to send this product to your customers. If you are offering more than one type of product, the number of items you should keep at hand will increase.
Here are 7 examples of packaging supplies your small business might need.
1. Shipping labels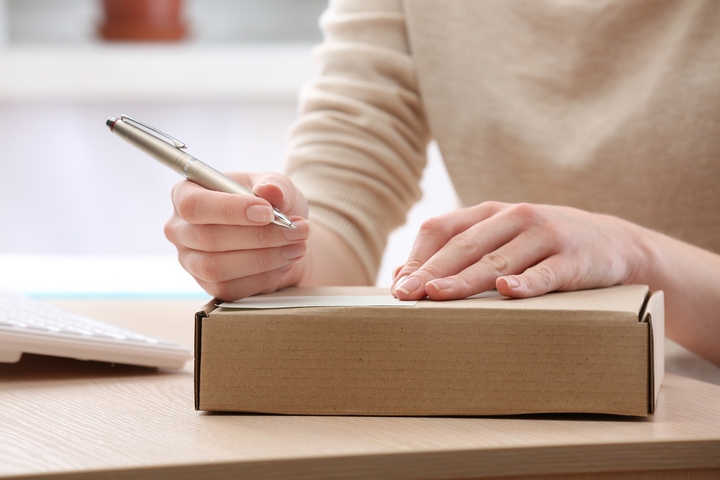 No matter what you are shipping, or how many orders you are shipping each month, shipping labels will help you save some valuable time. You will be able to use them on your envelopes and boxes. For a more polished and professional look, be sure to include your business name and logo on these shipping labels.
2. Envelopes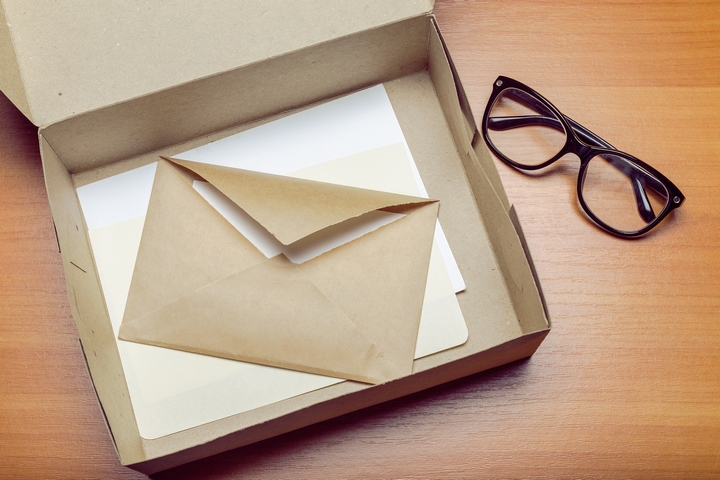 Standard envelopes can always be useful, and you can get many of them for just a few dollars. If you are often sending out checks and other sensitive documents, be sure to purchase some security envelopes, which have a printed pattern inside to make it impossible to read through them.
3. Padded envelopes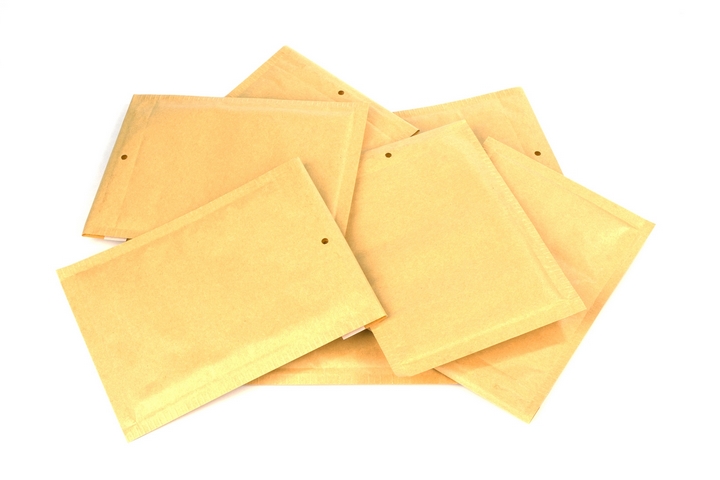 Padded envelopes are perfect to ship books, compact discs, and other small items. You should be sure to have different sizes of padded envelopes in your shipping supplies, as they are a convenient way to protect the products that you are selling. Padded envelopes can come in different styles and colours.
4. Boxes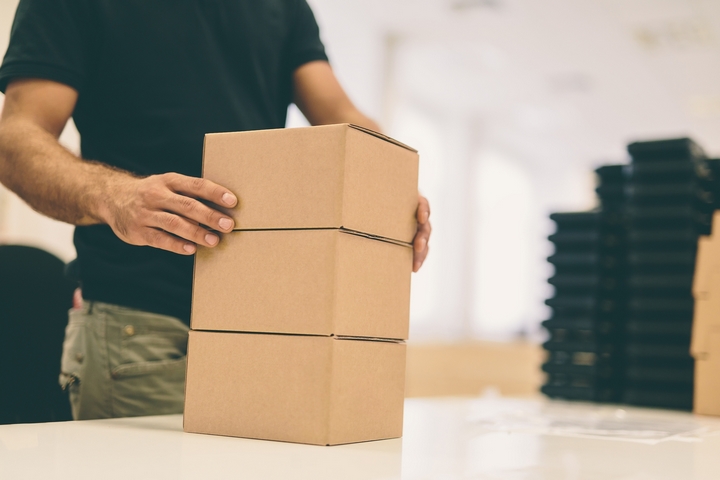 Shopping for empty boxes might seem like a strange idea, but it's very important for you to choose the right shipping boxes for your products. If your boxes are too large or too small, your products might get damaged before getting into the hands of your customers. Be sure to choose the right size of boxes, and be sure your boxes are strong enough to protect your products.
5. Mailing tubes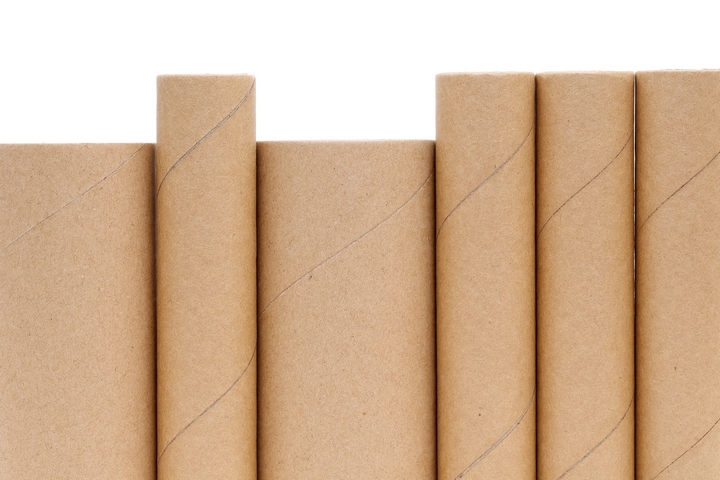 Mailing tubes are perfect for shipping posters, or large documents. Mailing tubes can be round or square, and they come in different sizes and colours. Some mailing tubes come with a plastic cap, while others have crimped ends that you can secure with packaging tape. It's up to you to choose the best type of mailing tube for your products.
6. Packaging tape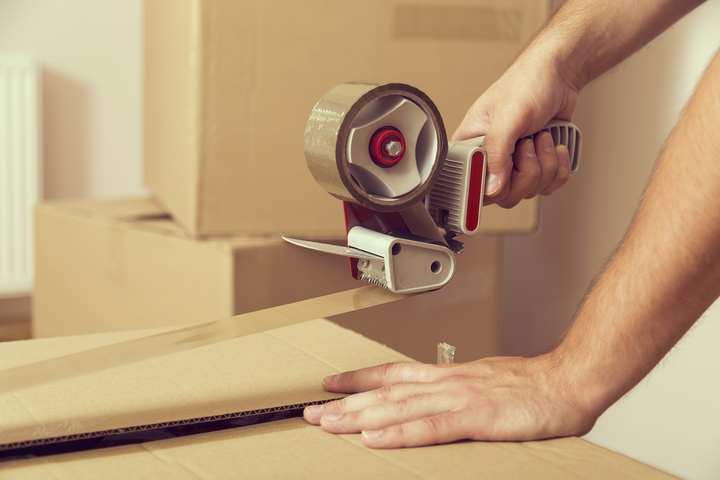 Packaging tape is not like standard tape: it is strong and durable so it can protect your shipments while they are on their way to reach their destinations. Investing in quality packaging tape is a good way to make sure your shipping boxes will not open on their own, and your products will not get damaged by rain or snow.
7. Packing fill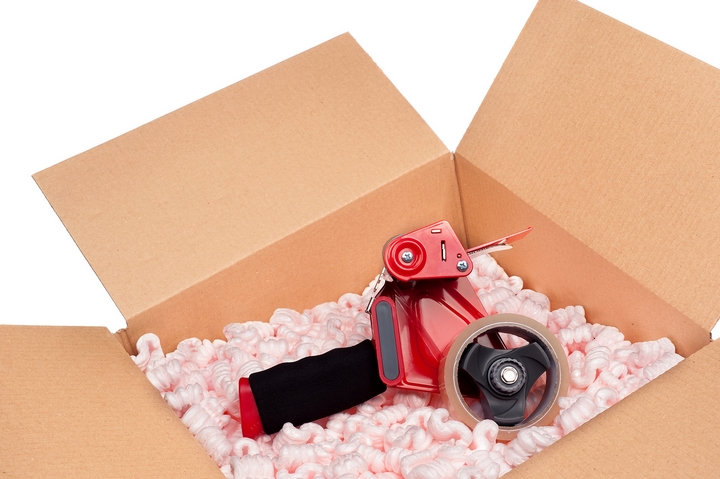 Packing fill is another important investment to protect your shipments. Bubble wrap, packing paper, packing peanuts and air pillows are packaging supplies that you can use to keep your products away from the top, the bottom or the corners of a box. They create a protective cushion all around your products, without making your shipments more heavy than they really are, which can help you save on shipping costs.