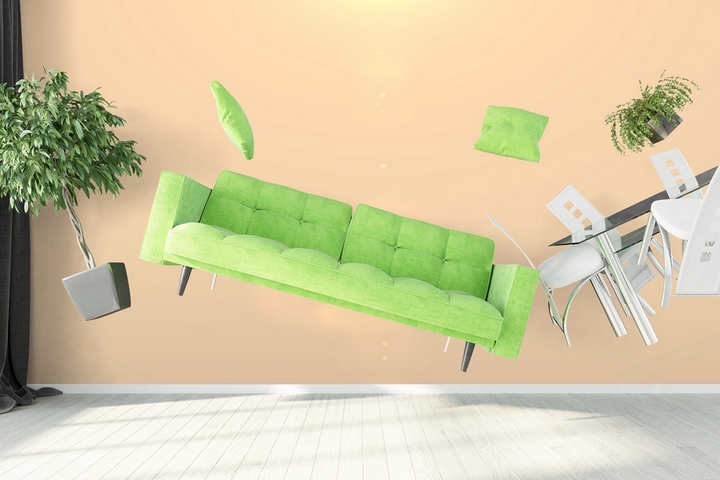 Your home is your castle, so naturally, you want to make it look great, not just for yourself, but let's face it, sometimes you just want to impress others! That's OK. The main thing is to make your home look great for yourself and your family. You may be wondering how to mix and match furniture for a living room.
If you are a creative person, then you should have no problem. You can come up with several unique ideas. If you are not creative, there are some tips to consider.
Here is a guide on how to mix and match furniture for the living room:
Matching Fabric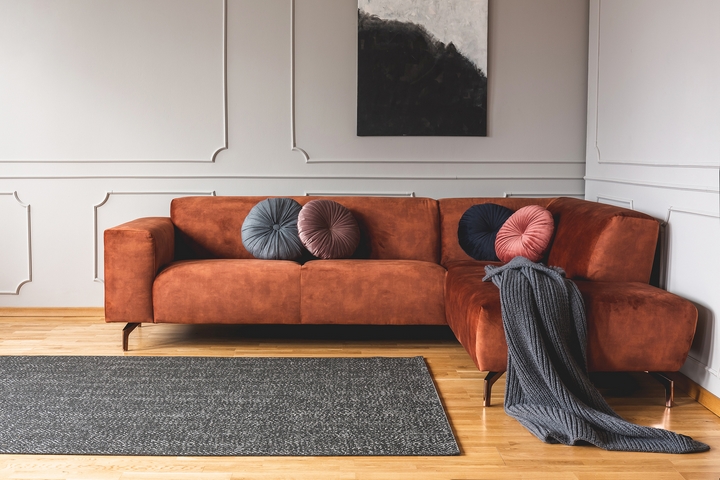 Try and use fabrics (or even leather) to match your living room furniture sets. There are an incredible amount of fabric colours and textures to choose from. You can try to use something to complement an existing fabric to make your living room more coherent and coordinated.
The thing to remember is that there is no rule set in stone. Many things can work. Even something in contrast with a current fabric can work well.
Furniture Coordination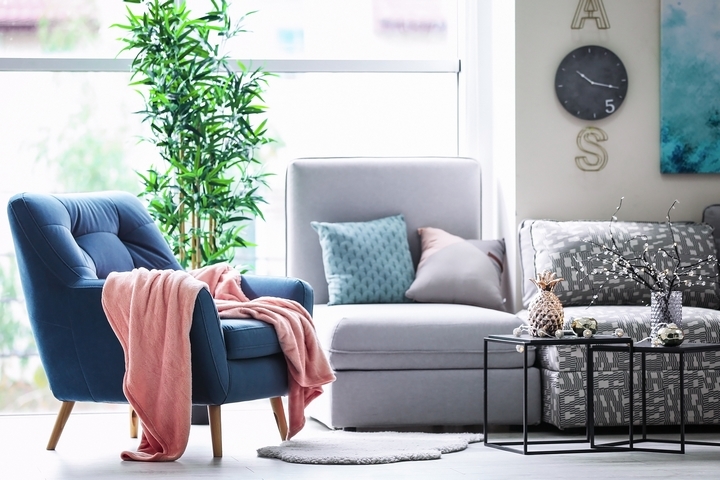 Today, coordination is not as important as it was once. When you are considering a new piece of furniture to replace one old piece, do not fret. You may have spent a bundle on your old furniture in the past. However, one of them needs to be replaced. You do not have to buy something that matches it exactly.
For example, your tables, chairs, furniture or shelves do not necessarily have to have the same Colour to coordinate. You can explore with different coordinating styles. You can also explore different fabrics or finishes and still have a well-coordinated living room.
Living Room Art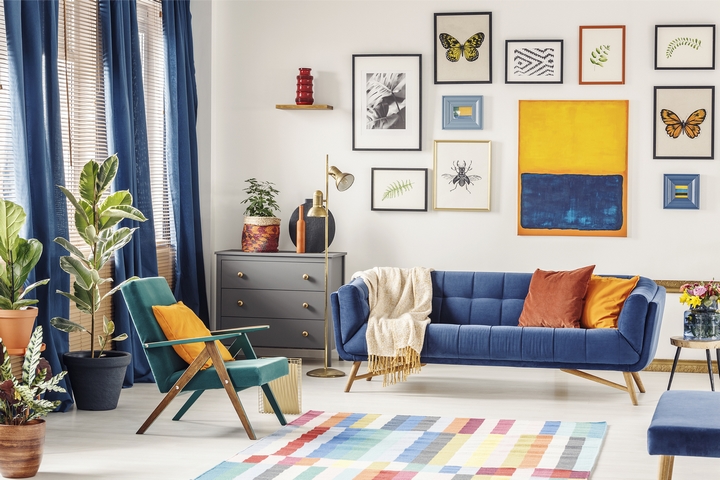 When mixing and matching living room furniture, you can use art. Contemporary art can be a clincher if you have a classic living room. It is a great idea, but it also becomes a point of interest. Imagine having two different styles in your living room. It can make a powerful statement.
Living Room Colours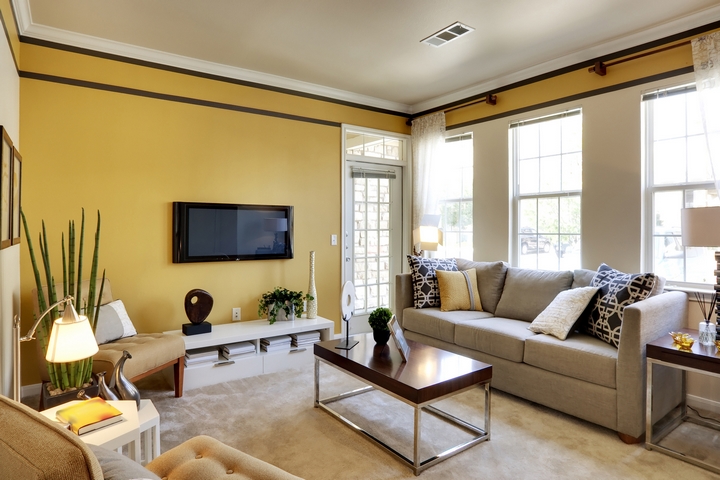 Here is another useful tip. You can try to limit the colour palette of your living room to make it look more coherent. For example, you could just have a black and white palette with several plants to add greenery to your living room. Normally, these colours can go well with any modern or contemporary furniture. It will look cozy and inviting, and your furniture will blend in rather nicely.
There has been some research done on colours and how they may affect your mood. Some are called cool colours, while others are known as warm colours. For example, red, yellow and orange are known as warm colours. Green, blue and purple is known as cool colours.
Cool colours can be calming and relaxing. Use this concept to mix or play around with your furniture and the background of your living room. In this case, it isn't necessarily about mixing and matching your furniture, but more to do with the colours of your living room.
Living Room Aesthetic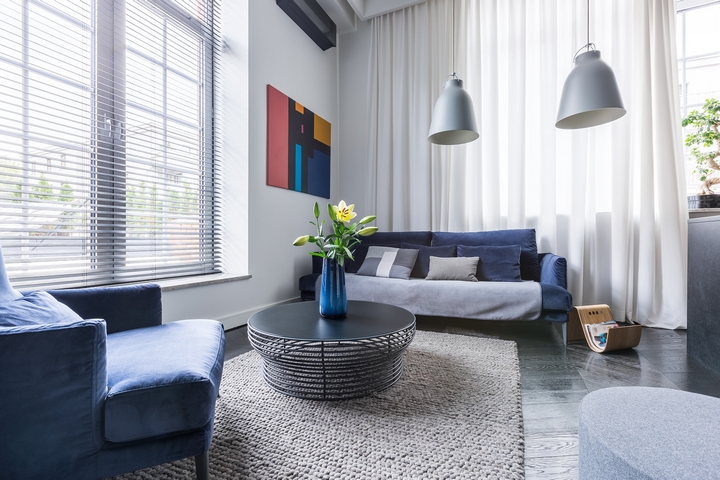 Sometimes, you may tend to think too much and overdo something when trying to mix and match furniture. When you try too hard and start to mix everything, it can look so overwhelming that your eyes might get confused! Try to seek common ground. By seeking some common ground, you may hit upon the right combination so that everything in your living room gets along or complements each other. For example, choose a couple of traditional or modern pieces of furniture to create a more cohesive appearance.
Another thing to consider is the height and depth of the furniture. These should try to be the same. This works well. You can look for furniture that is not the same but has certain similarities. For example, they both have the same style or shape and have the same fabric or Colour. It is all to do with cheating the eye to create a visual balance.
Inspiration Piece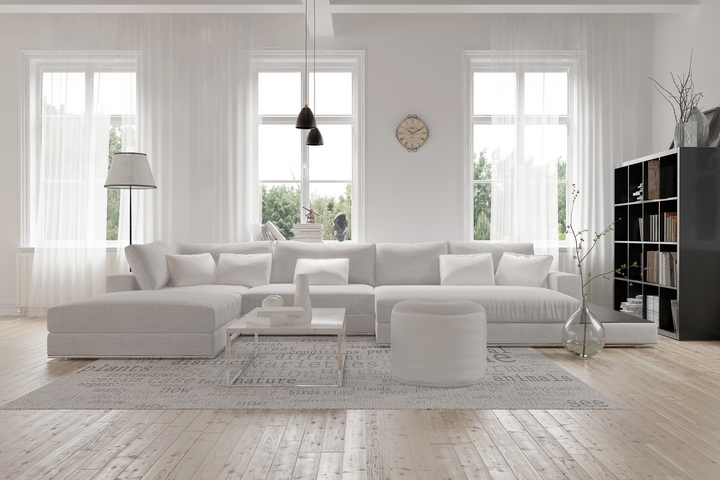 You can start your living room by just using one inspiration piece and build from there. For example, take a coffee table. Instead of legs, it is just one solid piece, and it curves at the base (instead of legs). Add a couple of single chairs that have a similar curve to them. These then will go nicely together. Then you can add a long, light-coloured sofa to make a cozy living room.
There are so many interior design tricks you can use. Try some of these tips if you want to know how to mix and match furniture for a living room. You can try to balance different materials or choose a certain, unique theme. The possibilities are endless. Remember, you can always use the help of an expert if you feel it is too big a project for you.