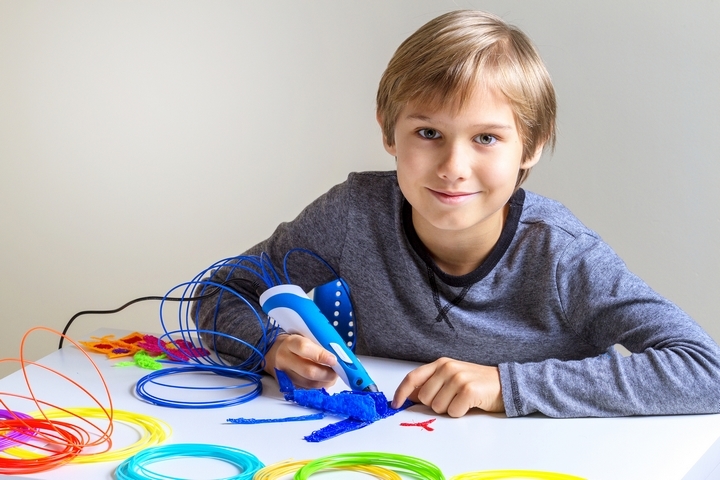 Summer is a time of freedom and adventures, especially when your children attend a camp in the summer. However, a lot of kids get bored and don't know what to do when the warm sunny days come, and the school year ends. As parents, you can keep the little ones active and occupied with a variety of fun summer projects for kids.
Here are several fun summer projects for kids to keep them entertained and engaged:
1. Enjoy some science projects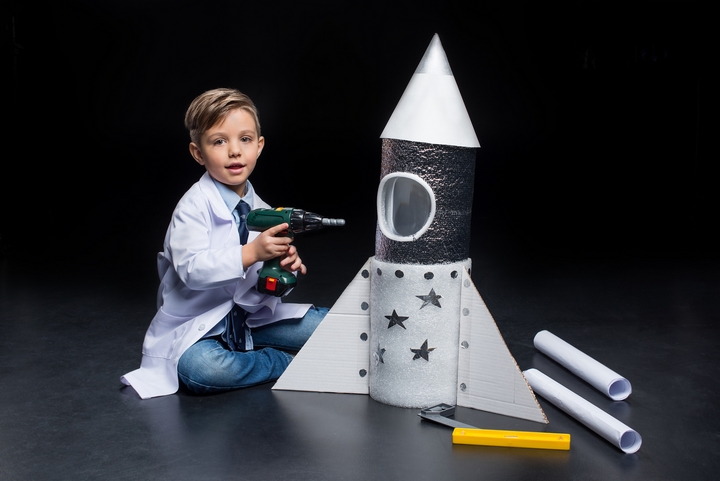 If your kids are always curious, you could get them interested in a few little science projects this summer. A quick online search will present you with many fun science project ideas for kids, and all you and your kids will have to do is choose one, or two, or more!
For example, you could create a rainstorm in a jar using water, shaving cream, food colouring, and a dropper. Fill a clear jar with water, add some puffy shaving cream clouds on top, and use the dropper to add drops of blue food colouring mixed with water on the clouds. See what happens, and have a discussion about the formation of clouds and rain with your kids.
Make a solar oven for s'mores, create fun lemon suds eruptions, or add colours to the blades of a fan to witness a rainbow effect. Those are just a few examples of the cool science projects you could be doing with your kids.
2. Make a beach towel bag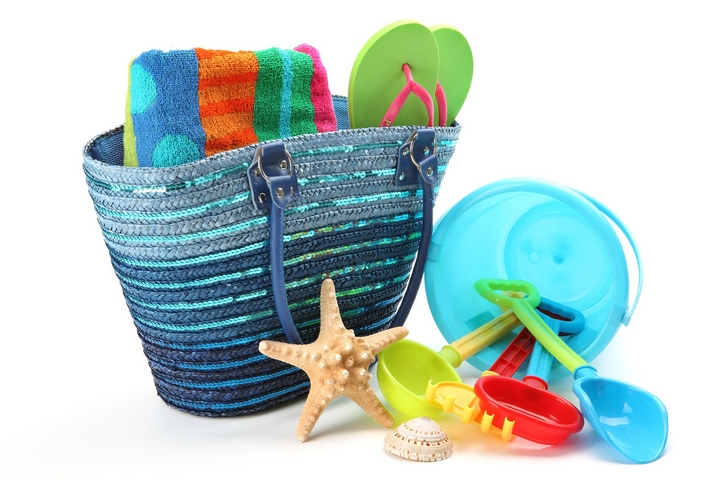 This is a really fun summer project for kids! If your kids love going to the beach to swim and play on the sand, you could create colourful beach towel bags with them. All you will need is a beach towel, a piece of the fabric of your choice, scissors, pins, and a sewing machine.
If your kids are too young to use a sewing machine, take care of the sewing steps for them. You can find many tutorials of beach towel bags online.
3. Make tin can luminaries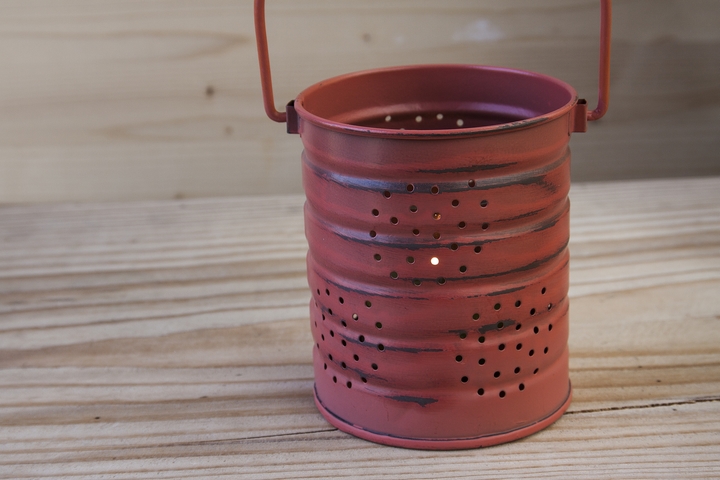 Summer is the perfect time to make fun crafts! One project that doesn't require a lot of materials, nor a lot of skills, is making tin can luminaries.
Clean empty cans of food, and remove their labels. Draw simple designs on scrap paper, then tape a design to each can. Use a hammer and a nail to punch holes on a can, along the lines of your pattern. Remove the scrap paper, place a candle inside the can, and you're done!
4. Bake and decorate cookies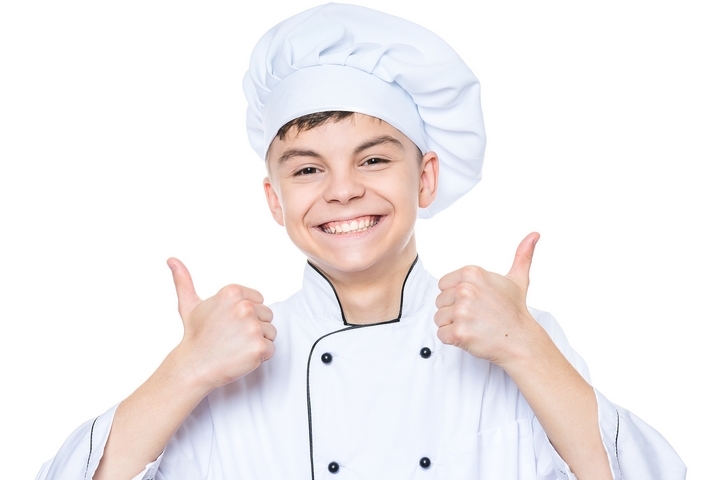 Kids love eating homemade cookies. If they have never helped you prepare them before, you could ask them to spend time with you in the kitchen.
Making your favourite cookie recipe together will be a lot of fun. Cut the cookies with summer or animal themed cookie cutters, and decorate them with colourful icing. Your kids will be proud of their creations!
5. Invent new games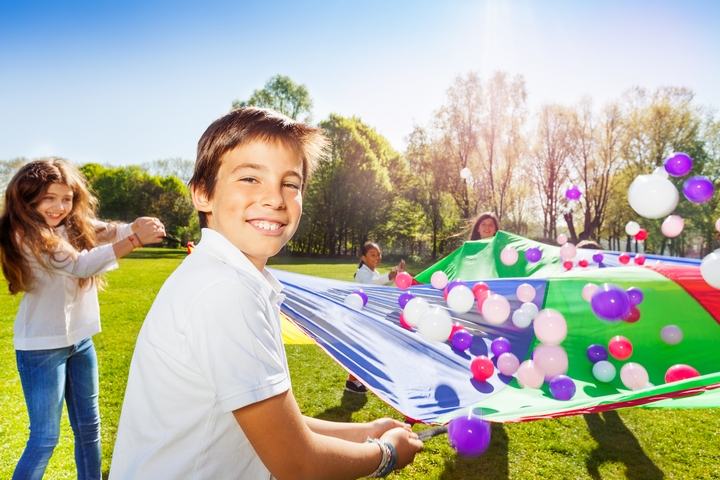 If you think your kids should spend more time playing outside, ask them to invite their friends to come over, and bring out balls, jumping ropes, flying discs, and other toys in your backyard.
Ask the kids to invent a new game that can be played with the materials you have given them, and to play this new game all together. They are sure to have a lot of fun making up new rules, and new ways to use familiar toys.
6. Make a garden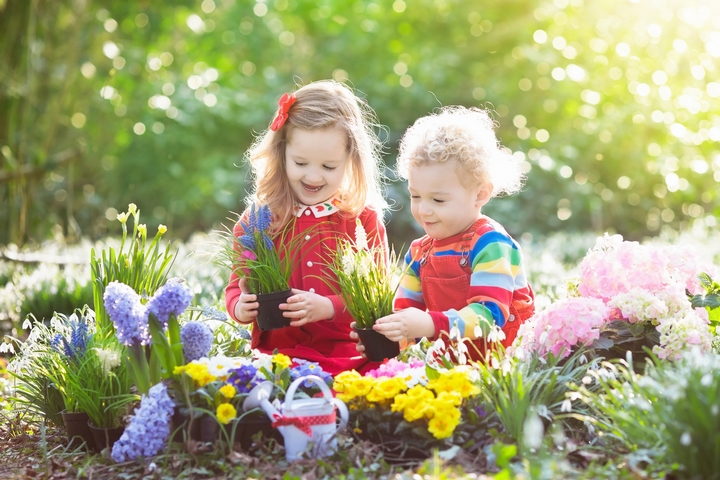 Are your kids eating enough fruits and vegetables? If not, it could be a good idea to get them involved in gardening. Decide which fruits, vegetables and flowers you should be planting with them, and teach them how to take good care of a garden.
Gardening is a fun summer project for kids. It not only teaches kids about plants and the environment, but also how to be responsible and patient. It's a great way to spend time outside, and to eat healthier food.
7. Build a worm tower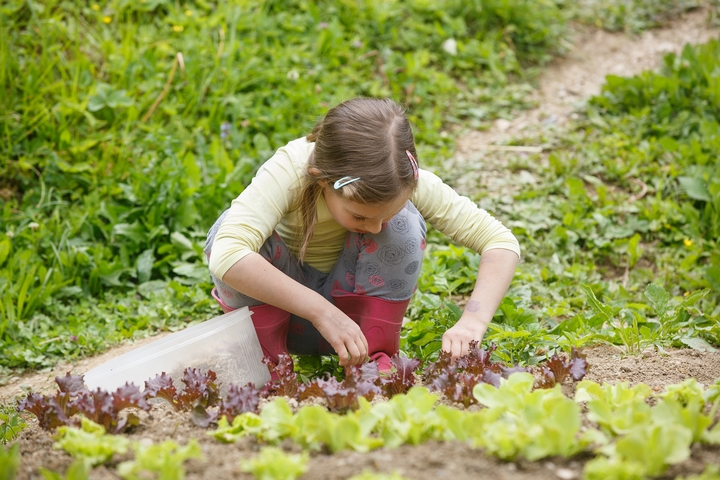 If your kids enjoy their gardening lessons, you could also show them how to make their own compost. A good way to do this is to build a worm tower with them.
With a worm tower, you can feed kitchen scraps to compost worms, which will provide you with rich compost to fertilize your garden. You can learn how to build your own worm tower online.
8. Prepare homemade slime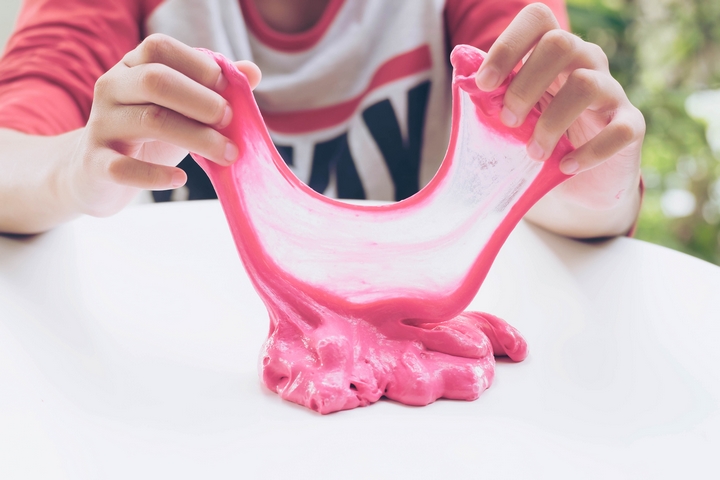 Kids love playing with slime, and making their own homemade slime is even better! You can find many recipes to make homemade slime online, with ingredients that you might already have at home.
You can prepare slime with white glue, borax, food colouring, and water. This summer project for kids is easy to make, and your kids will have a lot of fun playing with it when it's done.
9. Start a small business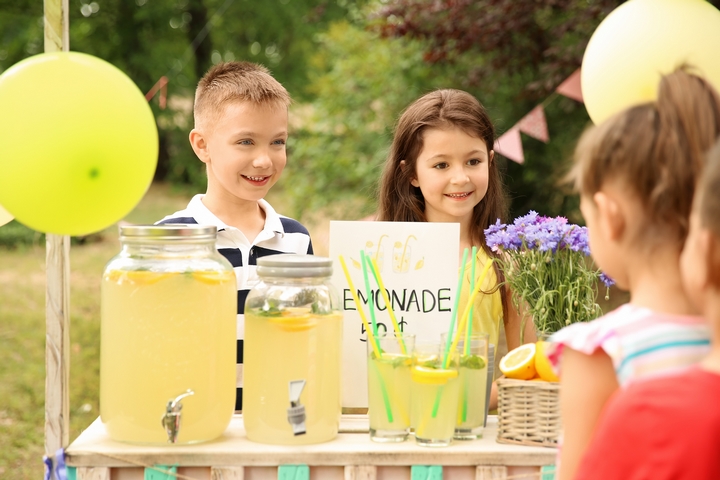 A lemonade stand might sound a bit outdated, but encouraging your kids to start a small business will keep them busy all summer long. Starting a business is a fun summer project for kids that will help them earn a bit of money, while teaching them some important lessons.
Selling homemade cookies, babysitting the neighbours' kids or cleaning their windows for them are simple small business ideas that kids can enjoy doing.