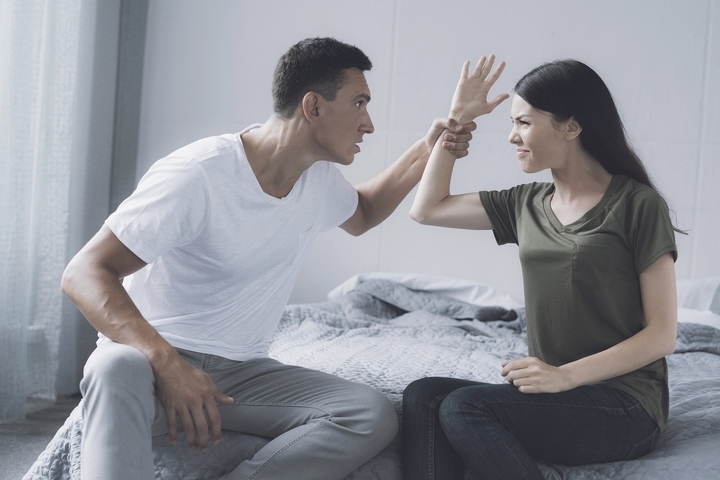 Being married should be a rewarding and fun time for both spouses. However, this isn't always the case. Many marriages are in emotional trouble and this situation may not improve. The last thing you'll ever want to do is endure physical or emotional abuse from your spouse.
It's important to know specific behaviours that could indicate your husband may want to harm you. If you're concerned about the intentions of your spouse, below are some clear and subtle abusive husband signs:
Sign #1: Your husband is demeaning.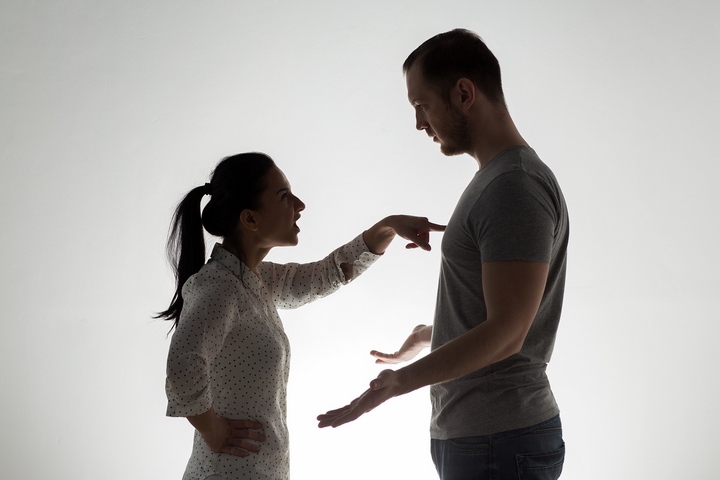 Are you always trying to do your best around the house? Regardless if this means cooking a meal or working to keep the home clean? Many tasks must be done throughout the day, and you may find yourself always busy. However, if your spouse is never offering good comments and constantly demeaning you, this is an indication this individual may not be on your side.
It's ideal to have a partner that's loving and kind. Demeaning remarks are one of the trademark abusive husband signs, so these comments may indicate that abuse is possible in your future.
Sign #2: Your husband is always yelling at you.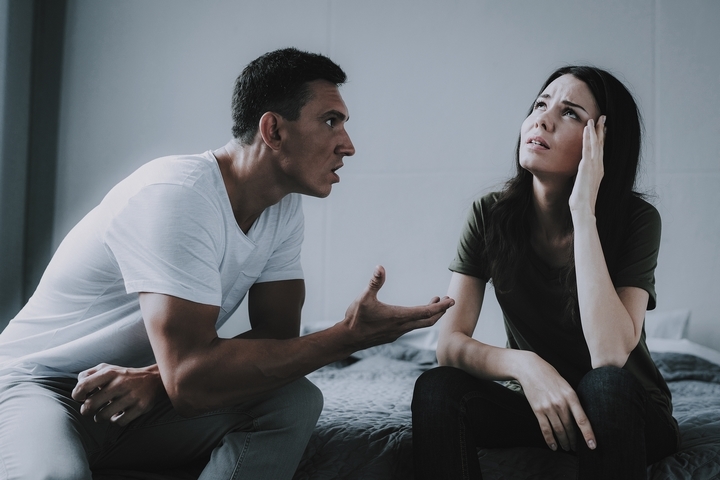 It's never ideal to try and talk to a person that's always yelling at you. Do you feel as if you're a child and never seem to do anything right? If this is the case, you'll want to remember this could potentially be one of the abusive husband signs.
Remind your spouse that you can conduct a conversation without yelling. There's just no need for any person to be mistreated or to have endure the loud tone of voice from another. This is especially true when it comes to marriage because this is the person you should be able to count on the most. Leaning on your spouse should be something you're can do.
Sign #3: Your husband is having an affair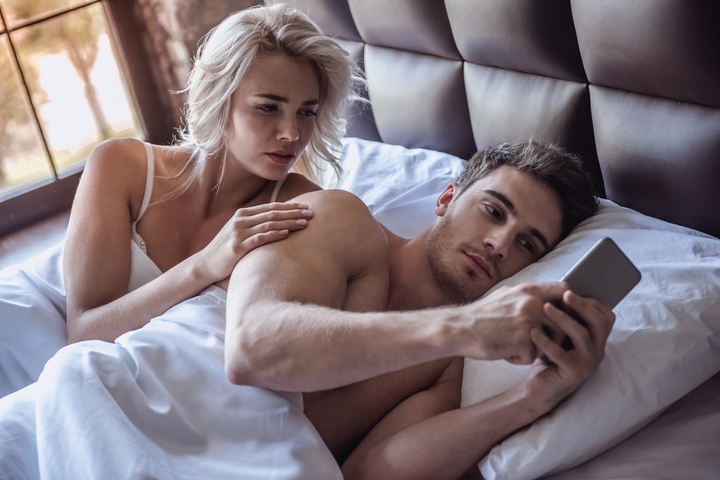 If your husband is having an extramarital affair, this is a sign that the marriage is in big trouble. You can't count on a person that's doing this to you. It's essential to watch out for signs that this could be happening. For instance, is your spouse gone a lot or doesn't pay you attention much more?
If so, you should watch out for abuse because this means this individual doesn't love you like you may have thought. It's essential to get any proof you can that an affair is happening.
Sign #4: Your husband is physically attacking you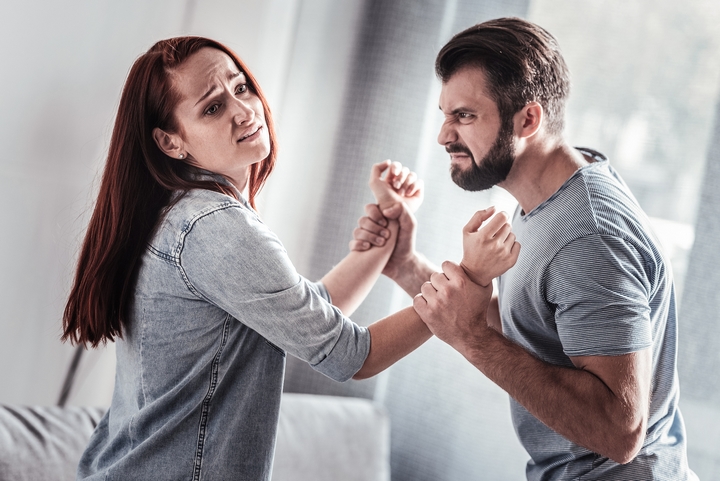 If your husband has ever hit you, it's a definite sign that you are living with a physically abusive husband. It's never ideal to remain in a relationship where there has been any abuse.
However, being physically harmed shows you what this person can do, and it's ideal for getting out of the marriage. If possible, you'll want to go to a safe place where you can avoid this type of behaviour.
Sign #5: Your husband is fighting with others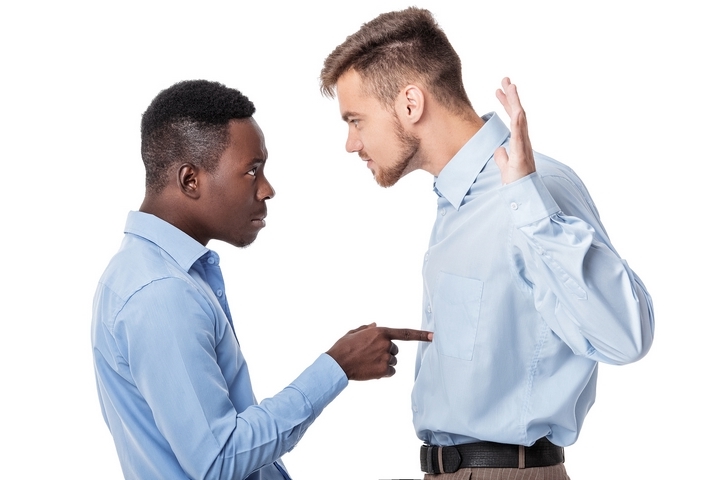 Having a spouse that's always getting in a fight with other people shows you the kind of personality this person may have. Living with an individual that gets mad quickly and is ready to attack people is never a good idea.
Do you always watch your spouse fussing and arguing with other people? Does this often lead to fights that can be abusive and out of control? If you find yourself in this situation, you'll want to be mindful your spouse may potentially harm you. This is a characteristic that typically will show itself repeatedly in the future.
Sign #6: Your husband keeps excluding you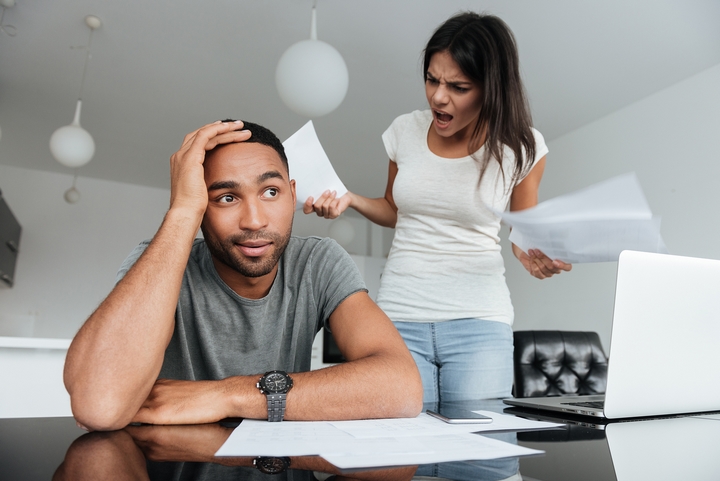 Do you always seem to be staying at home and never going to other places? If this happens to you too much, it could be time to find out what is causing this issue. Many factors could lead to this type of abusive behaviour, and it's not uncommon for a spouse to be having an affair or is merely tired of being married.
Being in a situation of this type can be overwhelming, and you may not know what to do. However, you should be mindful that if there isn't any affection being shown towards you, it's more possible for abuse to occur. Monitor this individual's activity online if you can to determine if he could be communicating with another person. If so, this could be a strong indication that an affair may be happening in your home.
Doing what you can to live a happy life is strongly encouraged. However, if you're not satisfied with your spouse, it could be necessary to make some changes and move on with your life in a more positive way. It could be time for you to end the marriage if there's so much going wrong with it. You never want to be physically harmed or suffer the abuse from your husband. If you do think this is possible, it could be time to seek safety and leave the home quickly.