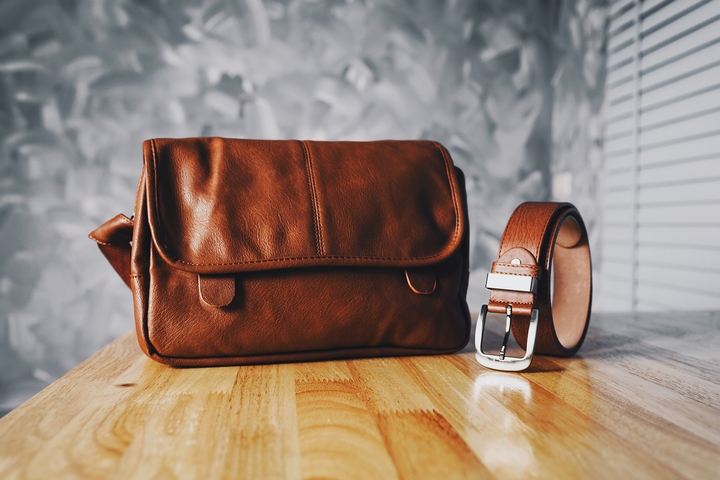 Leather fabric has been used for many years for clothes, bags and other accessories. It has found a permanent place in the world of international fashion. This fabric is durable, timeless, stylish, natural and strong. Leather handbags and briefcases offer visual appeal and practicality. They are classic but modern enough to last for decades. You can own a leather bag or briefcase for years as they never look outdated.
These bags or briefcases can suit any attire and make a huge impression. Only genuine leather offers superior quality, craftsmanship and durability. Pure leather might be expensive but its timeless properties make it a good long-term investment. Moreover, briefcases and handbags made from authentic leather are a sure indicator of quality.
Here are other benefits for investing in genuine leather for handbags and briefcases.
1. Ageless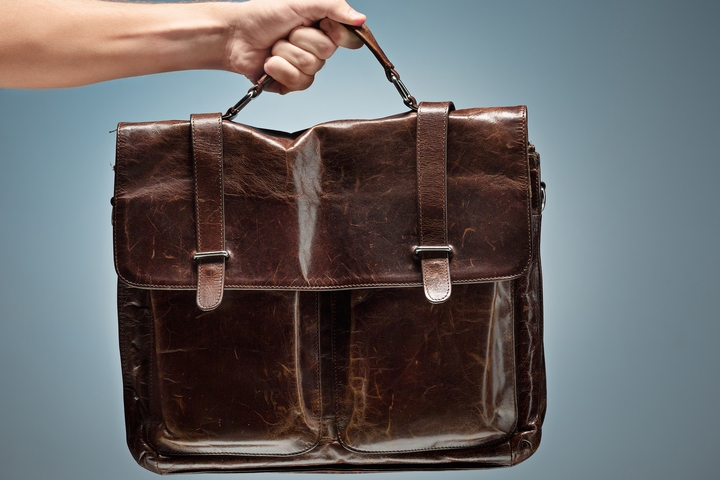 Top quality leather always looks sleek and sophisticated. Leather never goes out of fashion. It is one of the few fabrics that remain fashionable and can suit any attire. Even if you invest a lot of money in the purchase, you have a handbag or briefcase that last for years.
2. Durable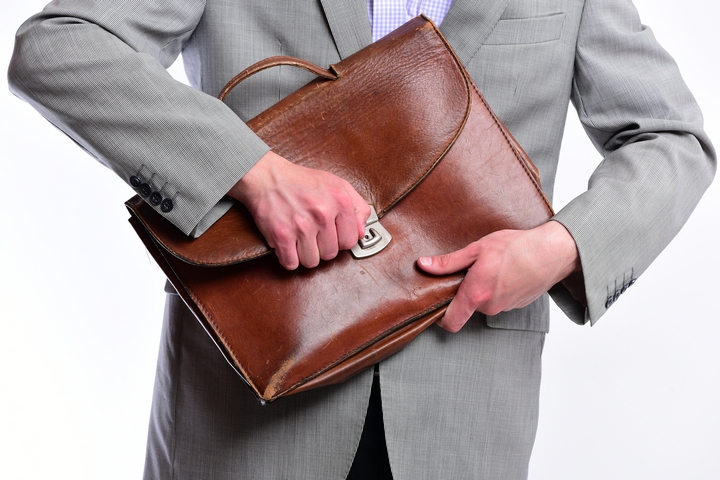 High quality leather is tough and is able to retain its characteristics overtime. The fixtures are strong. A high-quality leather briefcase or handbag always looks great even after years of use. Leather material is durable in nature and unaffected by everyday wear and tear due to its authenticity. Leather bags and briefcases stay intact for long periods if properly stored and maintained. It does not crack or peel easily.
Handles, zips and pockets for leather bags and briefcases don't break easily as well. When shopping for a leather bag or briefcase you must be careful of low quality craftsmanship and fake leather. Avoid purchasing inexpensive leather handbags or briefcases as you will have to replace it quickly compared to a more expensive and durable model.
3. Maintenance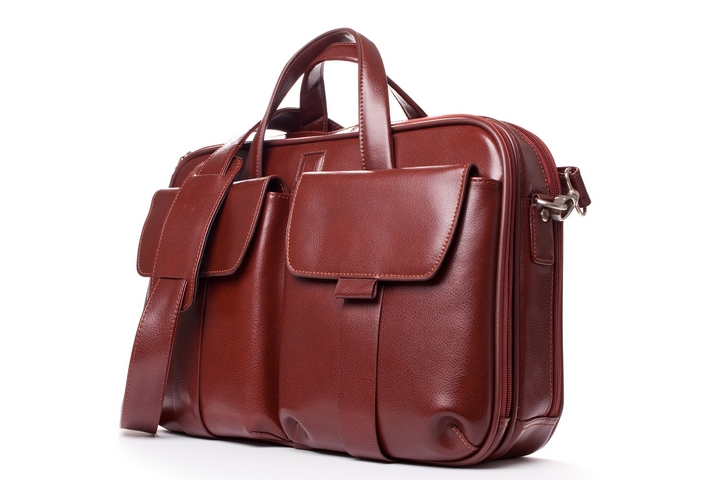 Leather is easy to maintain. It can resist water, dust, fire and fungus growth if maintained well and kept in a dry, temperature controlled area. If it rains, you can be sure that your documents in your bag or briefcase will be safe and kept dry. Leather is also easy to clean. All you need is a damp cloth or leather cleanser that will easily wipe off the dirt.
4. Fashion and Style
Leather products are a symbol of style. There is always a fashion statement attached to high quality leather products. They come in different sizes, colors and models. Leather bags and briefcases influences the personality, appearance and self-esteem of the owner. They always look classy and elegant.
5. Comfort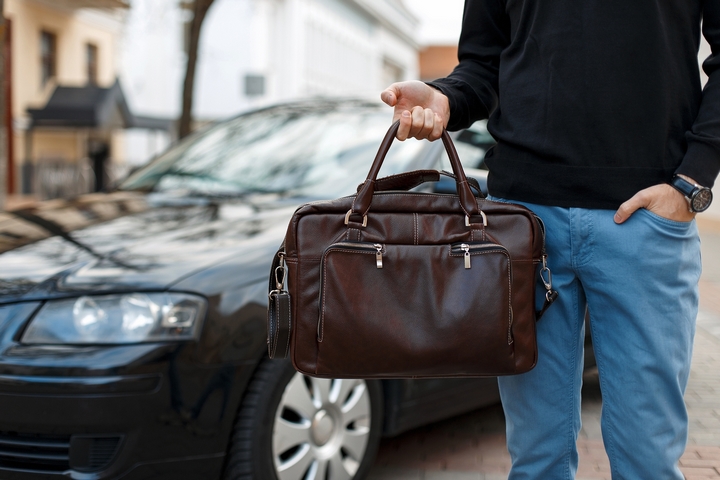 Leather is very comfortable. The material is soft and smooth. Bags or briefcases made of leather are easy to carry and be used daily. They are sturdy and good for traveling.
6. Organization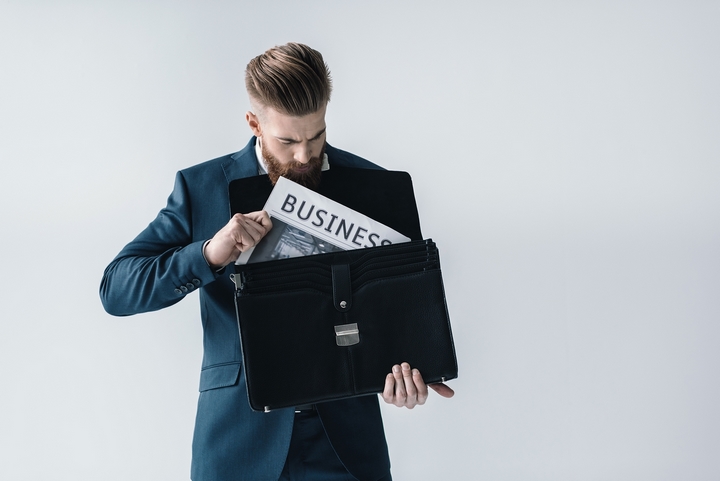 The interior of the leather handbags or briefcases offer spacious compartments even though the exterior looks compact and slim. Many people have used these bags and briefcases for traveling as it allows for quick access to wallets, keys, mobile phones, laptops or personal documents that are all well-organized within the interior compartments.
7. Versatility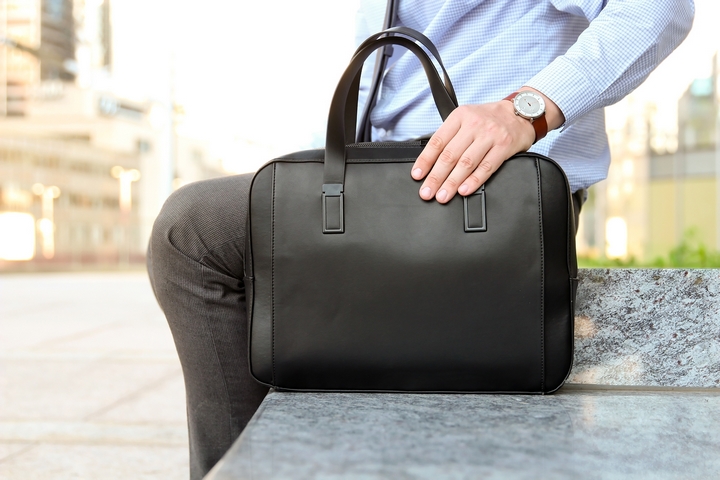 When purchasing a leather briefcase or handbag always examine the storage capabilities to ensure it suits your daily requirements. If you are a frequent traveler carrying a laptop, there are leather briefcases that come with a padded compartment for extra protection.
The leather organizer handbags are ideal for women. They are fashionable and at the same time efficient. These handbags are designed with the use in mind. They keep your cellphone, makeup and purse all neatly stored and easy to access when needed. This way daily tasks and errands are conveniently accomplished.