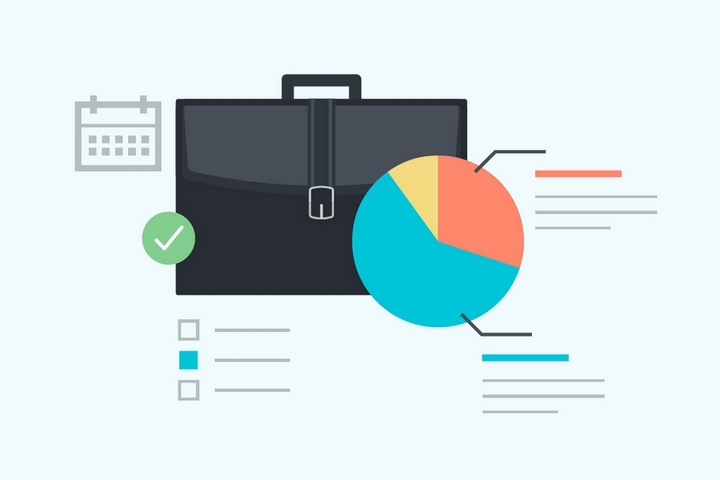 Today, there are more than one billion websites in the entire world – and counting. With this in mind, attracting eyeballs to your website can seem like an impossible feat in today's digital landscape. How can you stand out from the crowd? You may need to do more than just tweet about your website.
Social media, digital marketing campaign, email newsletters, new media (podcasts, YouTube videos, infographics). Websites can try a wide variety of different avenues, and yet they still can't generate buzz for the product.
Perhaps it is time to go a little bit technical. How so? Visitor tracking software.
By determining what time your visitors are perusing your website or by finding out what your visitors are reading, you can take advantage of the data to achieve your objectives, including giving your sales numbers a little boost. Here are five tips for boosting sales with visitor tracking software:
1. What is Your Company's Goal?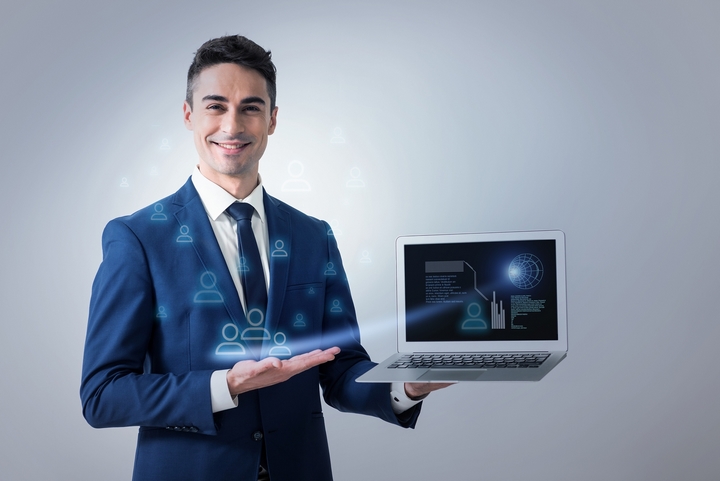 First, before you dive head first into the data, analytics, and technology, you need to conclude what exactly your company's main goals are. By utilizing visitor tracking software, do you want to enhance your email marketing campaign? Or do you wish to merely draw views to a certain page of your website?
Whatever your objectives are, it is essential to outline them prior to initiating the scheme.
2. Where is Your Traffic Coming From?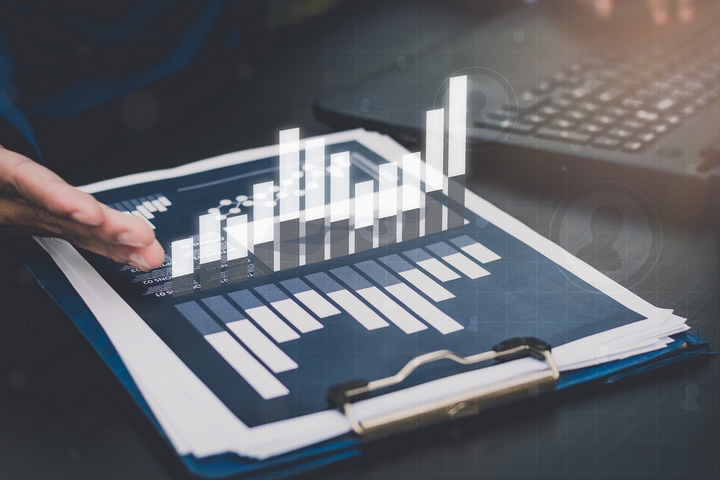 Once you get into visitor tracking, one of the main data points to hone in on are traffic sources.
There are three primary sources of traffic that every website needs to pay attention to:
Direct Navigation: visitors type your website directly into the URL bar.
Referral Traffic: links, emails, social media, or other marketing promotions.
Search Traffic: users came from a search engine.
As you begin to learn about visitor tracking software, these are the main elements to focus on.
3. Are Your Visitors Abandoning Your Website?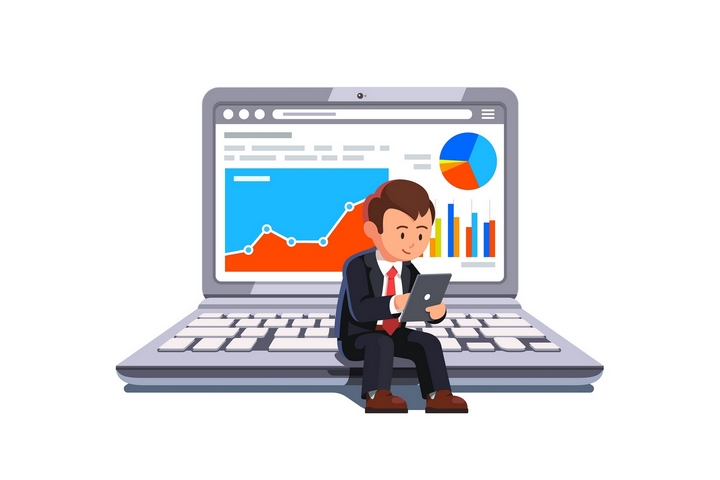 The abandonment rate is something that no website wants to see. If you are beginning to notice that visitors are leaving your website within mere moments of entering the web portal, then you need to come up with the right remedies to ensure they are staying put.
Everything from engaging content to a detailed call-to-action (CTA), there are many measures you can employ to ensure your users are not abandoning ship in droves!
4. What Are Your Visitors Reading?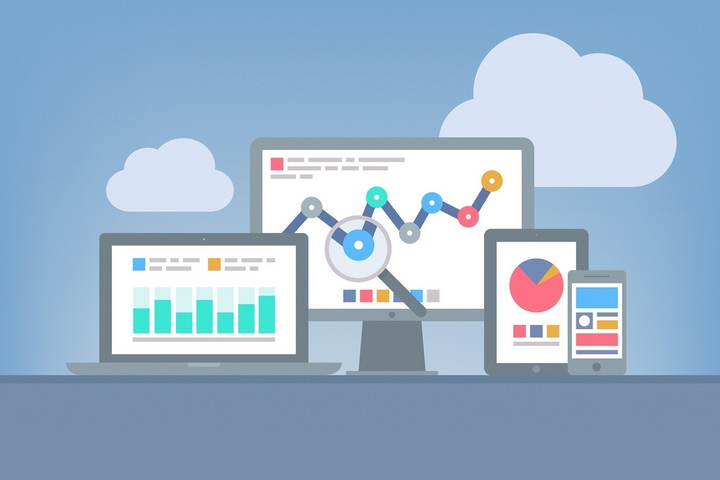 Are certain webpages generating more views than others? Are visitors only perusing the main page? Whatever the case might be, it is important to find out what they are engaging with.
If your visitors are flooding your blog posts but ignoring sales page, then you know you need to institute a change to ensure that they are landing on your bread and butter.
You can add links in your blog posts to a sales page, or you can regularly encourage readers to head over to the sales page in a CTA at the bottom of the content.
It is little things like these can benefit you in the long run.
5. Do You Even SEO, Bro?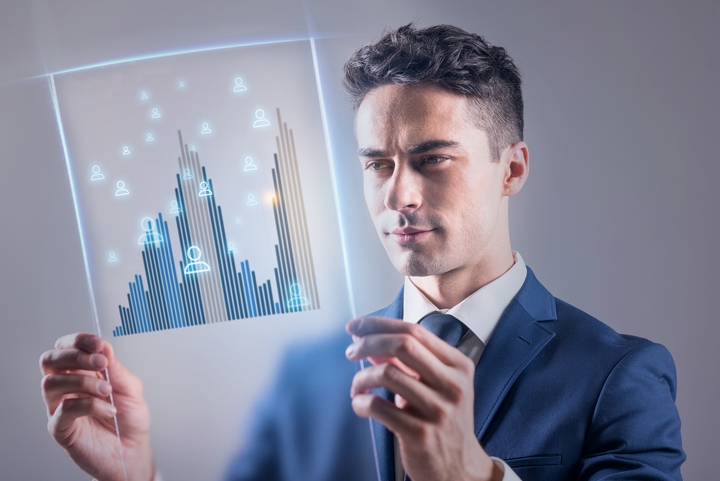 For whatever reason, there are people out there who are ditching search engine optimization (SEO). They think it is going the way of the email: in the trash bin. (Do they not know how popular email and SEO marketing still are right now?)
That said, you must incorporate SEO marketing into your visitor tracking.
For instance, if a bulk of your traffic comes from search engines – Google, Bing, or Yahoo! – then you need to concentrate on leveraging these schemes. Visitor tracking software can certainly complement your SEO plans.
When things are going well, it can be fun, exciting, and rewarding to comb through the details: where your visitors are coming from, how long they are staying, and what they are clicking on.
By utilizing the right visitor tracking software – paid or free – you can ensure that you are taking the right approach to bringing in more eyeballs to your website. You might need to invest more in the website – more content or a new design – but that's what the software is there for: to tell you what you need to do or what you need to improve upon.