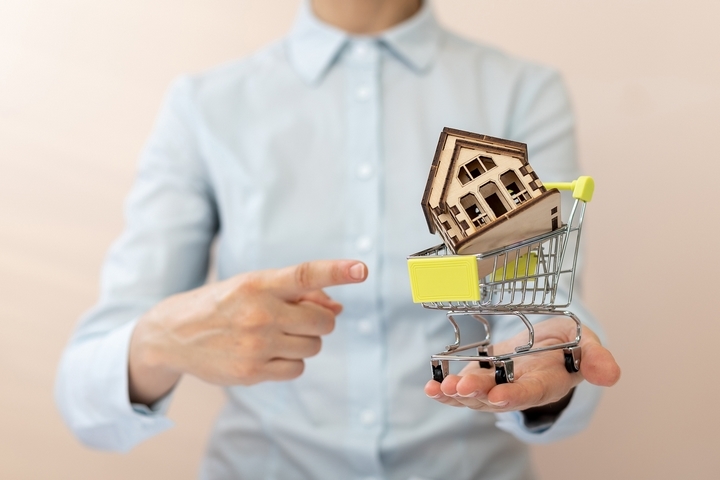 Are you thinking about buying a house? This is always a very exciting time! You'll finally have a home that you can decorate to your liking and somewhere to entertain and raise a family. If you're a first-time homebuyer, it could get a little overwhelming in the beginning while you try to figure out everything you'll need to purchase a home.
With careful planning and a clear idea of what your budget is, you'll be able to find a home that's right for you. In this blog, we'll list seven things on what do you need to buy a house that will get you on the right track:
1. A Proper Budget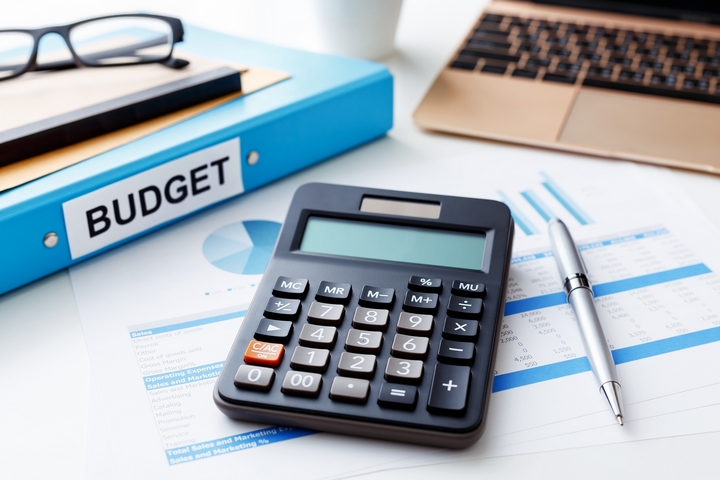 What is the most important thing you need to buy a house? It's always a question for the first time buyers. First thing you need to do is sit down and figure out what all of your current expenses are. Once you know that, you can start to get an idea of how much money you can save each month for your down payment and other costs associated with buying a new home.
Building a proper budget will also help you figure out the price of home you can afford. Without a proper budget, you would be guessing at these things which is never a good idea!
2. A Real Estate Agent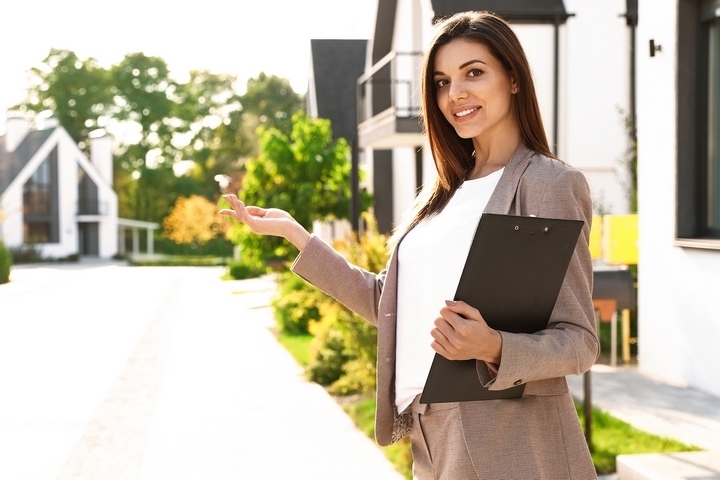 Once you have your down payment saved up, it's a good time to hire a real estate agent. Ask your family, friends, and coworkers if they know of a good real estate agent.
Word of mouth is a great way to go when choosing a real estate agent because if someone else used them and had a good experience, at least you know they can get the job done. It's important to have a good real estate agent as they will be the ones advising you and guiding you through the homebuying process.
Real estate agents operate on commissions off every sale they make. These commissions can be advanced for the real estate agents, giving them flexibility on their monthly earnings. You'll want to find a motivated real estate agent who can help you find a great house, which in turn leads to better commissions for them as well.
3. A Real Estate Lawyer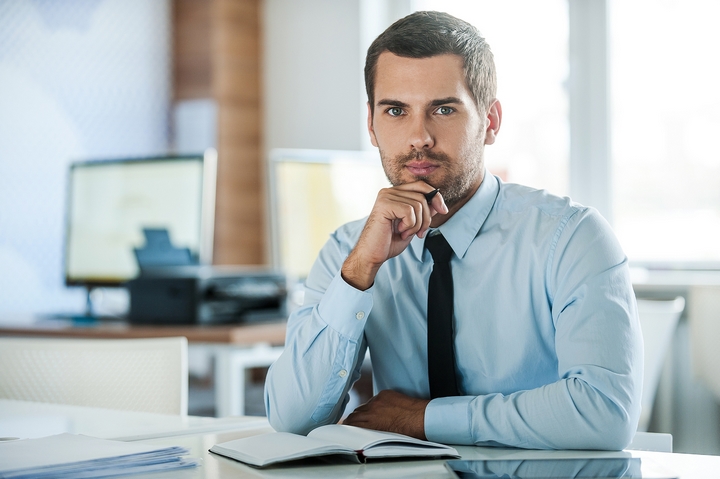 In addition to a real estate agent, you'll also need a lawyer. The same thing goes here: ask your family and friends if they know of a good real estate lawyer.
Your real estate agent may also be able to recommend someone for you. They too will play an important role in your homebuying journey. Your lawyer can do things like look over any offers you make, help you find title insurance, handle your land transfer tax, and much more.
4. A Wishlist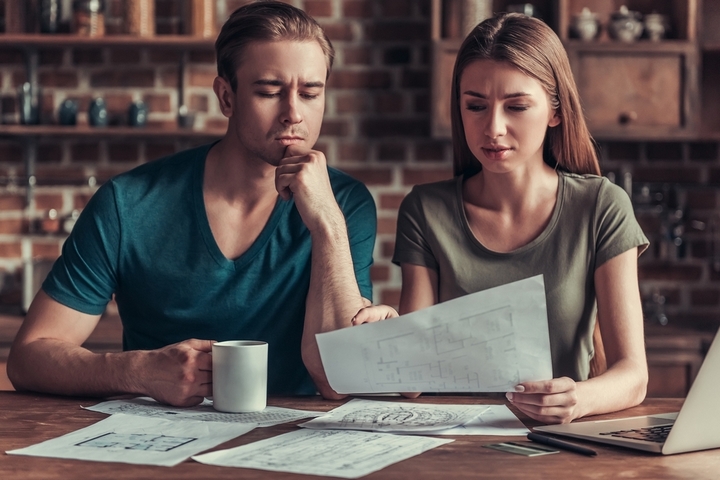 Next, it's always a good idea to prepare a wishlist of everything you would like your new home to have. Think about things like what you absolutely need your home to have, your future plans, location (proximity to stores, restaurant, schools, daycares, work, etc.), and the property.
Knowing exactly what you want will also help your real estate agent when they are searching for homes to show you. This way you won't be wasting your time (or your real estate agent's time) looking at houses that don't meet your needs.
5. An Offer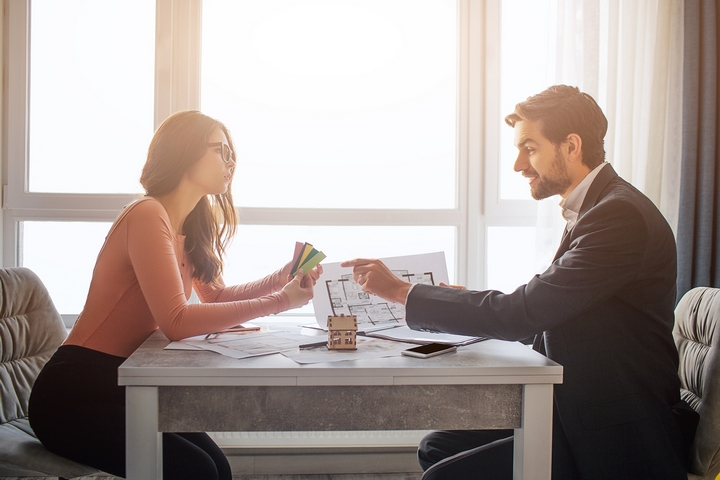 Once you find a home that you like and want to buy, it's time to make an offer. Your real estate agent will prepare your offer and present it to the seller. Your offer document will include the price, but also the conditions of the offer as well as information about the deposit and closing date.
You may have to bid on a few houses before you finally find a house where your offer is accepted. If you don't get the first house you wanted, don't be too disappointed, your dream house is still out there!
6. A Home Inspection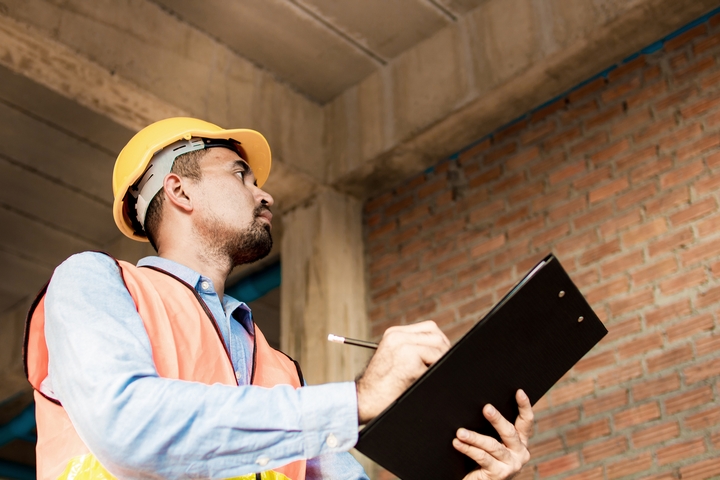 It's always recommended that you have your new home inspected. Some offers are conditional on the home inspection, meaning that you are going to wait to make sure the home passes inspection before you purchase it. In the unfortunate event that the home does not pass inspection, your real estate agent can negotiate the repairs with the seller, or you can choose to withdraw your offer entirely.
7. A Moving Company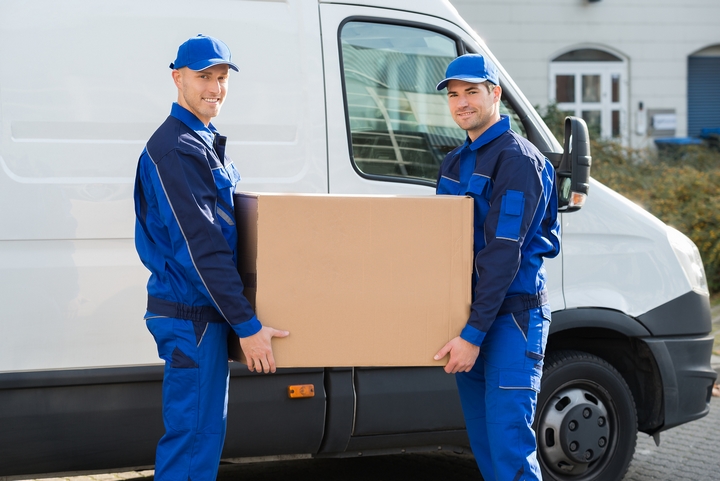 Now that your offer has been accepted, you and your real estate agent and real estate lawyer will finalize the deal. Once that's done, it's time to start preparing for your move. You'll need to find a moving company and hire them for the date you'll be moving on. You'll also need to start the moving process. Here is where you can go through everything in your home and start to declutter.
It's a great opportunity to donate or give away anything you never really use anymore. You can then pack up all of the items you're deciding to keep. Make sure to keep everything organized and label boxes by room to make unpacking in your new home easy.
Now that you know what you need to buy a house, you can start planning. We hope this list has helped you feel a little less overwhelmed about the homebuying process.