Hey, i am so excited to be guest posting today on lovely Michelle's blog…
I am Claire, the author of Polkadot~Pretties blog, where
you will find daily bouts of inspiration, talks of motherhood (I have 4 girls),
business, fabric and sewing tutorials.
Today i am sharing with you a really simple tutorial to make
your own Citrus Face Scrub.
I don't know about you, but during the winter my skin
becomes really dry and dull, this is perfect
little pick me up, if you have similar problems and i think they make great
gifts….
1 cup vegetable oil (i used Almond oil; you could also use
coconut oil or olive oil)
1 tsp orange zest (I grated orange peel)
Measuring cups/spoons ~ optional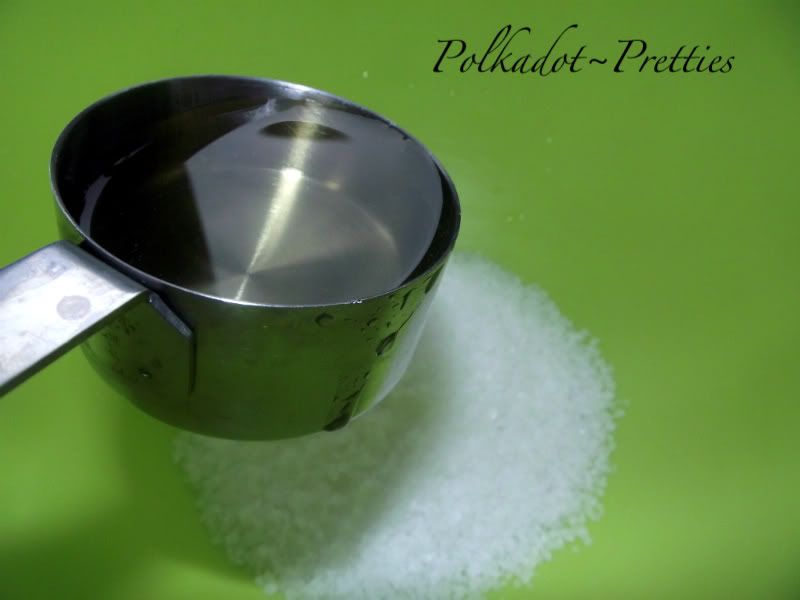 Mix the sea salt and oil together, do this a bit at a time
as you may not need all the oil or you may need to add more)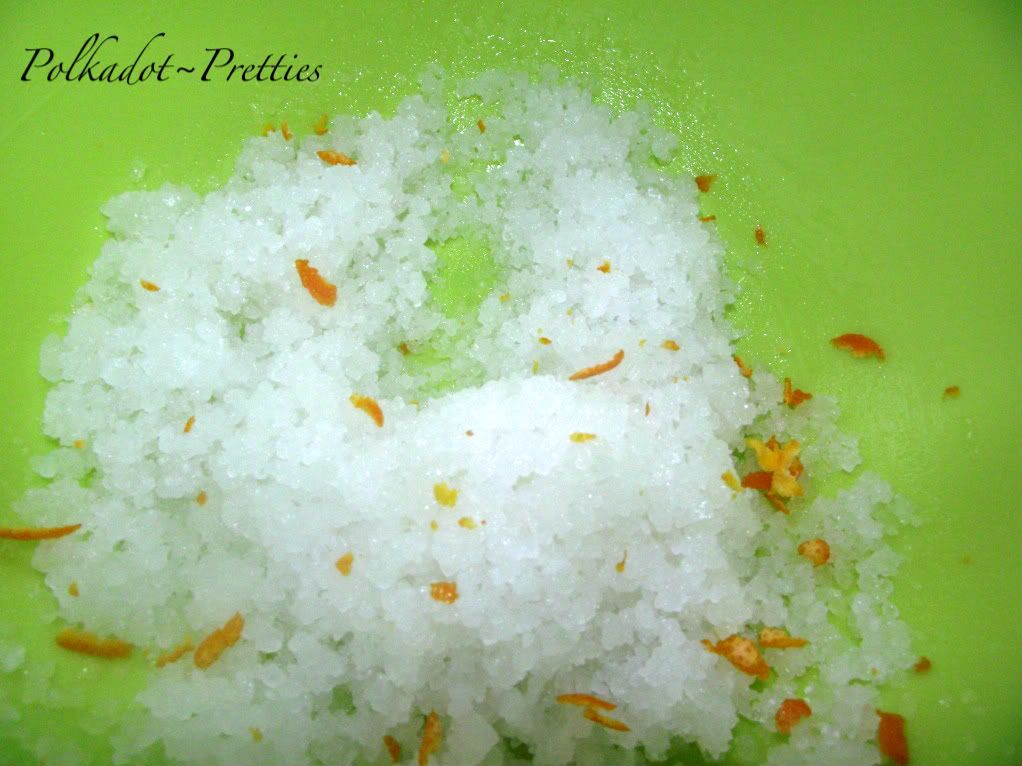 Add the orange peel or zest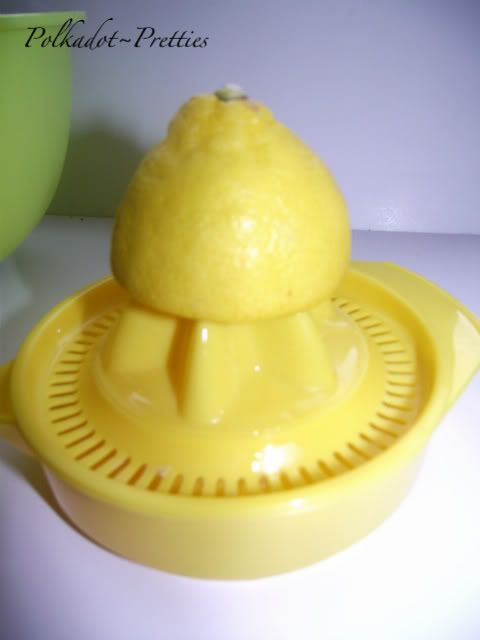 Add the lemon.I used fresh lemon, but you could use bottled lemon too. Drizzle
this over the sea salt. (You want to make sure the mixture doesn't become too watery.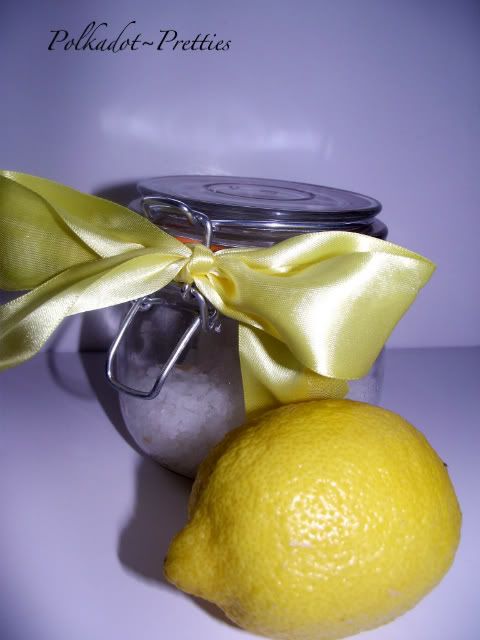 Store in an air tight container.
Add ribbon to decorate, or a gift tag…
Use to exfoliate your skin once a week, by applying in a firm circular
motion all over your body, concentrating on ankles, knees and elbows, rinse and
pat gently with a towel..
Hope you enjoyed this tutorial and will consider giving it
ago (takes less than 15 minutes).
Thank you Michelle for having me .
Please don't forget to pop over an visit her blog 🙂 She's quite fun!