We have the lovely Ashley from Sloanbook with us today! Enjoy lovely readers!
1. What got you blogging? 
My sister-in-law! I didn't really know much about blogging until I started looking at my sister-in-laws' blog. She posted pictures of her children – her photography is amazing – and short stories of what they did. Her blog is clean and simple and still is. I knew of other married couples blogging – or at least the wife – and I thought, "Oh that is what I should do when I get married!" So a year after we got married I started the blog. That was in the summer of 2009. This past summer of 2011 I got more into it, posting Monday-Friday, and commenting on other peoples blogs! It is so much fun and a great way to journal and meet others!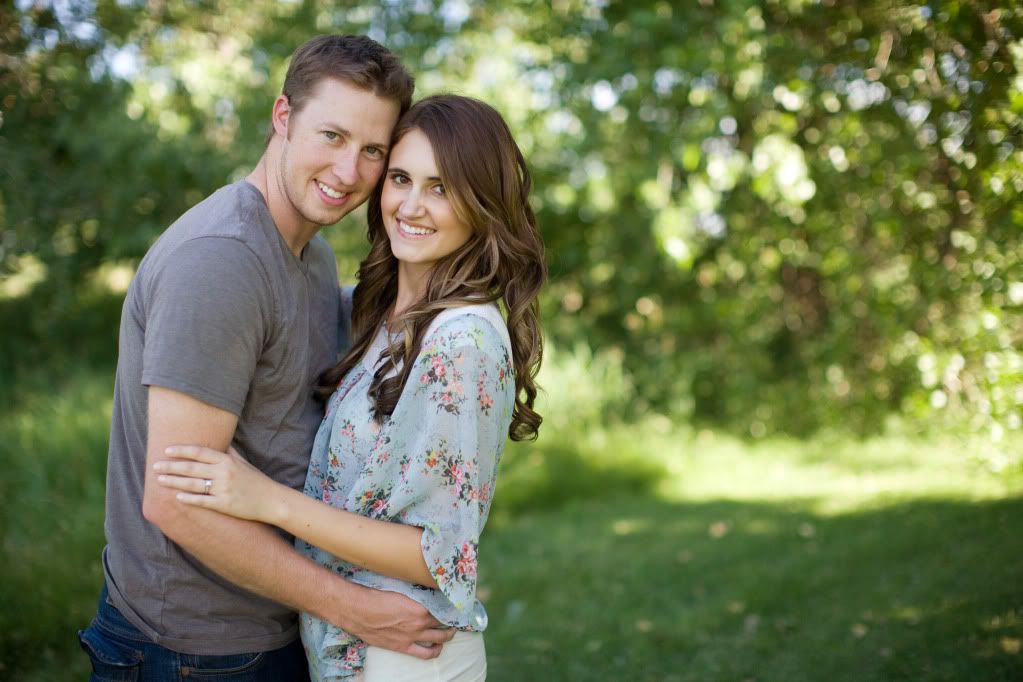 2. Tell us a little bit about your pup –
I'm an animal lover and love hearing about other peoples pets 🙂  Kevin and I have a long-haired chihuahua. She is a sassy little thing named Katinka – anyone remember a Katinka Ingabagovina na na in Zoolander? Yep, we named after a weird Russian lady in Zoolander haha! She is 2 1/2 years old – human that is – and is so much fun! She loves to sleep all day (but really), chew rawhide bones, chase birds outside, run away and not listen to me calling her back and saying "Come!", doing tricks for treats, and playing fetch with some random toys. She is the sweetest little thing when you know her but when meeting new people she gets nervous and scared and it takes awhile, but eventually she'll warm up!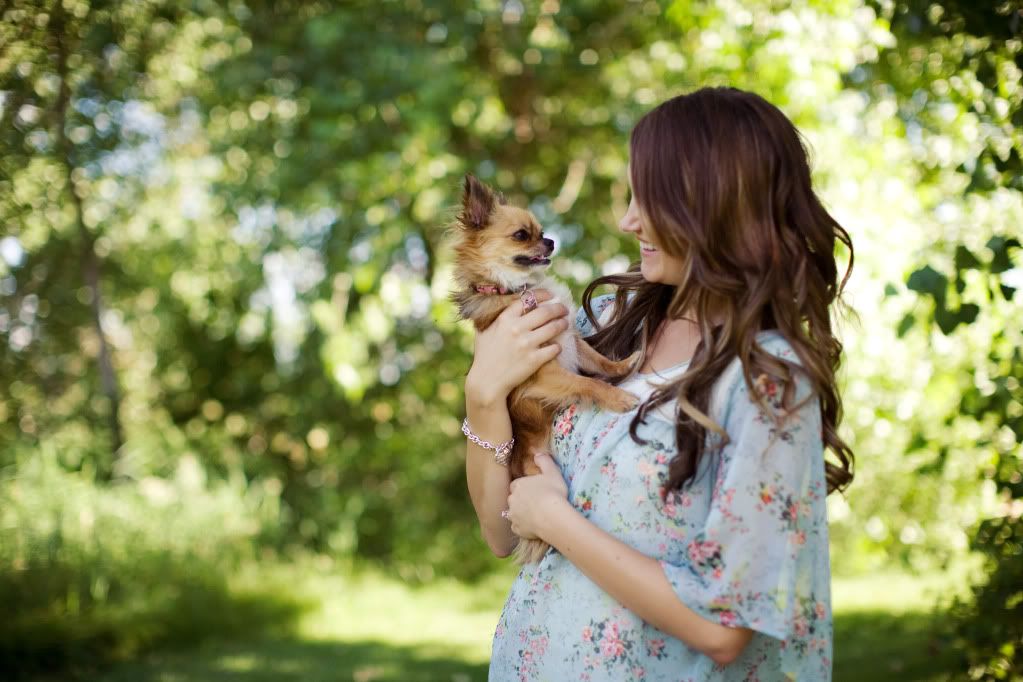 3. How did you meet your husband? 
Oh wow, this is a long story! Here is a brief explanation and the whole story is found here!  So I was hungry for lunch on campus. There were massive crowds in the Cougar Eat aka cafeteria – by the way I went to Brigham Young University (BYU)- and I decided I wanted to eat some yummy Italian! I asked a group of guys, "Is this the end of the line?" and they said, "No, but you can cut with us!" So I did…and then Kevin invited me to eat lunch with him and his friends. It was going pretty well when it was time to head off for class. Kevin and I were saying bye and we realized we didn't even know each others names! We switched names and phone numbers… he asked if I wanted to hang out that weekend. I then attempted to play hard to get but then made time for him in my busy schedule 🙂 It all went from there! And we got married on 08.08.08!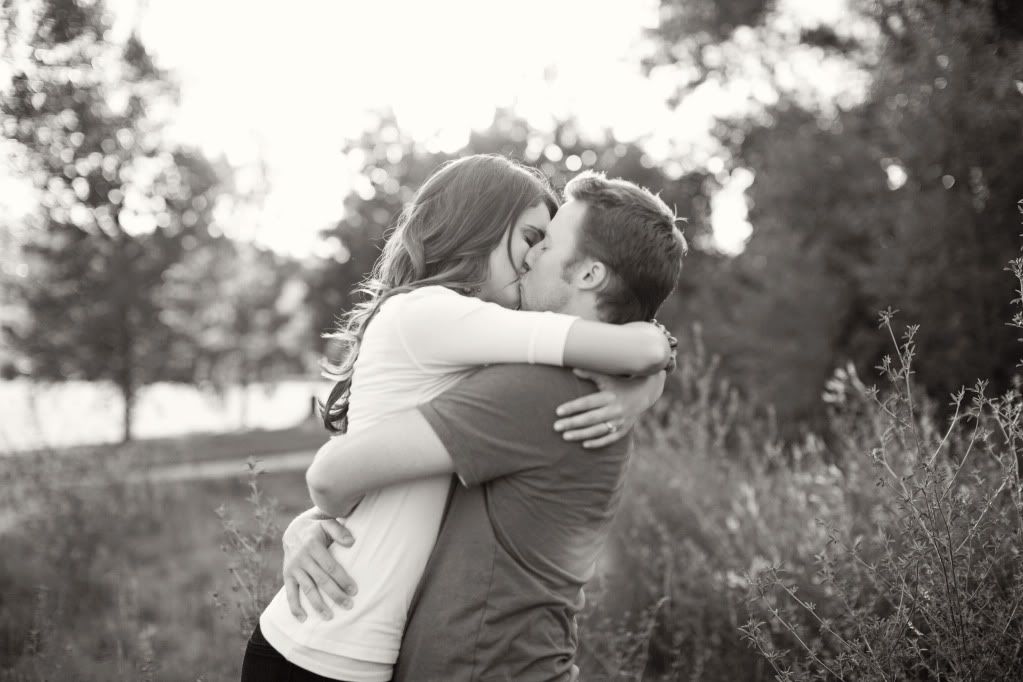 4. Whats your favorite topic to write about? 
I would say my favorite topic to write about is just whatever happens in my life, date nights, vacations, funny stories, etc. That may sound like I'm full of myself (I'm not) but I started this blog so it could be a journal and that is my top priority for it still. Although I may have people guest posting or hosting giveaways it is still my blog – my happy place – where I can do what I want with it. I have met some amazing people from it so I think it is okay that I do my thing! By the way, I did major in Marketing at BYU and I love to promote products so sponsors fit in quite well I'd say! 🙂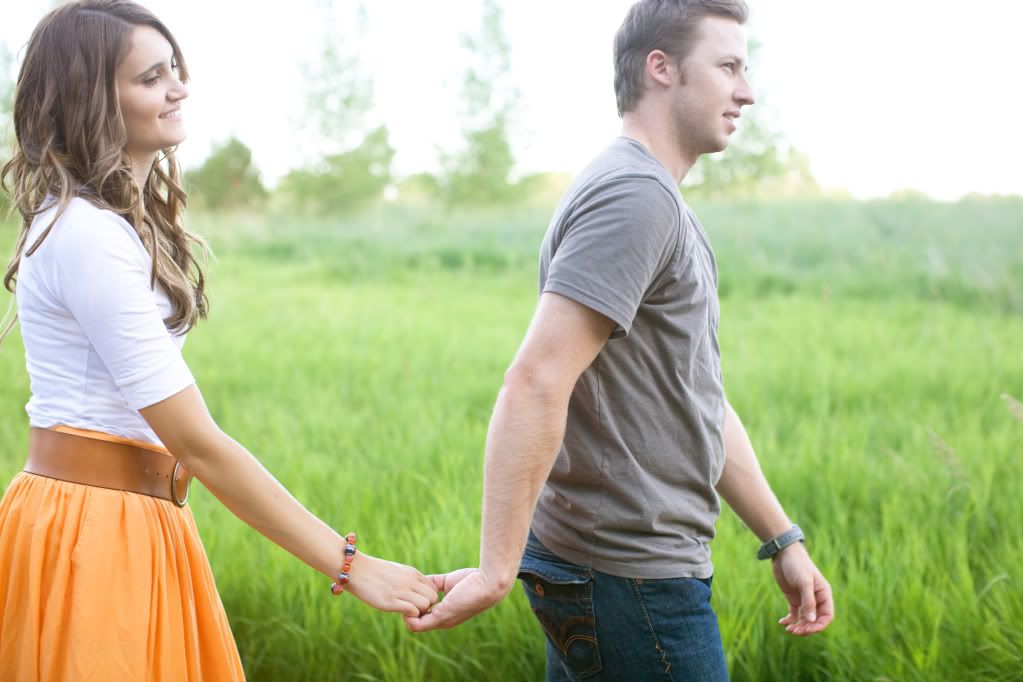 5. What is something you are most looking forward to in 2012? 
Hmmm well, I guess I will just go for it, being pregnant? Having a baby? That is a goal HAHA! Enough said…for now…
Thanks Michelle, isn't she the sweetest!? I mean Momma Bird!
I always think of her as Momma Bird, hehe.
Come over and say hi here if you'd like!
So cute. That girl is adorable and makes me wish I had half her style.
Ashley is giving away a Large Ad space on her blog for the month of February!!!
If you want a chance to win, check out the rafflecopter widget and enter away!!