Today I have a very special blogging buddy to share with you. Courtney from Media Mom Creative & The Mommy Matters is with us, sharing a little bit about how her business began and also offering a fantastic give away to The Momma Bird readers – that's you!
A little over a month ago, I won a give away over on her site for a blog critique. I was so excited because my blog had just gone live with a self-hosted wordpress site AND had a major blog design overhaul. She was very professional and offered up some great advice – things I didn't really even think about!
Example: I used to show a variety of blog buttons on my side bar, she suggested making a page to direct readers to grab a button so it didn't clutter it up.
I mean – what simple thing!! But as the writer of the blog it's something that I just overlooked! Now I have a special blog button page for my readers to go and get their button without overcrowding my side bar! There were so many positive things that she highlighted and made me feel really good about the look and direction my blog is heading. If you are looking to grow your blog and want some direction, I highly recommend that you seek her services, you won't be sorry!!
Media Mom Creative
 was born from my passion to make my own blog a little bit more beautiful. I started out on the Blogger Platform and quickly learned that the pre-made templates and selections that were offered out there just weren't cutting it and at the time, I just couldn't afford a blog designer.
So I set out to learn as much HTML and CSS as I could. Making changed here and there, tweaking my site within an inch of my sanity until it was just right. In January 2011, I moved myself over to WordPress and my entire perspective on design and blogging changed. I knew that I had found something that I wanted to spend my days doing. Something that I wanted to offer as a service to others who wanted their corners of the web a little more inviting.
Thus, Media Mom Creative was born. Since officially opening in June 2011, I've designed over a dozen customized and fully functional Self-Hosted WordPress Blogs ranging from "mommy blogs" to photography websites, all with a unique feel and personalized touch. In addition to blog and website services, I am also breaking into Print Design, Branding & Personal Growth Strategies for your blog or business.
Today I'm offering 25 Custom Holiday Cards for one of Michelle's lucky readers! These designs will be one-of-a-kind and will include envelopes and the option to purchase additional cards if you would like. The winner will be shown three card selections and have the opportunity to choose their favorite for printing.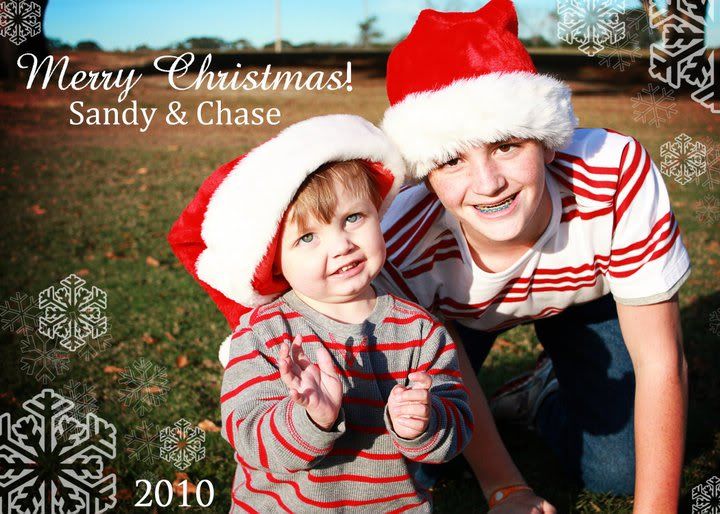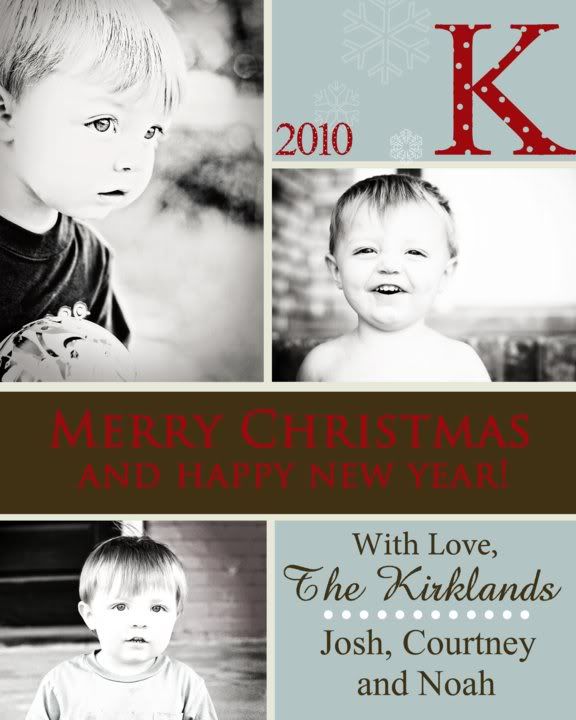 • Each card is suited to fit a one photo design. Photo must be provided by the winner before their card design is created.
• Shipping is included for US & Canada residents only. Shipping charges for international winners is not included in the giveaway.

Aren't those cards ADORABLE?! I'm so excited to see who wins! Click "read more" to enter!