Tweet
Today you have a very special friend posting for me while I'm away. Christy from
Skinned Knees
! We met in the blogging world because we have Minot, ND in common! Who knew that small town would bring us together! I really hope you enjoy this post bc she is VERY talented and has such a sweet spirit about her.
Please head over to her
blog
and check out all her fun stuff!!!
– – – – – – – – – – – – – – – – – – – – – – – – – – – – –
Hi Momma Bird friends! I was so excited when Michelle asked me to guest post for her because I love her blog and, well, Michelle is just awesome! And you know that if you're a regular reader of hers. Michelle has fast become one of my best bloggy friends and I'm honored to help her out this morning.

I'm a part-time photographer and absolutely love my 'job.' Being out on a shoot is fun! But for me the fun doesn't stop there. I enjoy editing and creating as much as photographing. Part of what I love most about editing and creating is designing customized photo templates for blogging. I want my blog to look good so I try to keep the photos I'm sharing organized and there's no better way than with templates, plus they save time! I shared some a few days ago on my blog and I'm going to share some with you today.

A few reasons to use blog photo templates




Photo temples tend to make your blog look organized.





Sometimes messing with HTML to make your photos show in a certain area can be tedious and annoying. Having a template saves you from all that fuss.






Bringing your photos together in a collage really draws eyes to your photographs verses just throwing them up there in a line.



It's really all a personal preference but I enjoy them so much so I'm sharing them!
Here are the 3 blog photo templates I'm sharing with all of Michelle's lovely readers:
I photographed my beautiful cousin Brittany last year for her senior photos and we had so much fun at the beach! I felt these 5 photographs complimented each other so I wanted to display them together.
---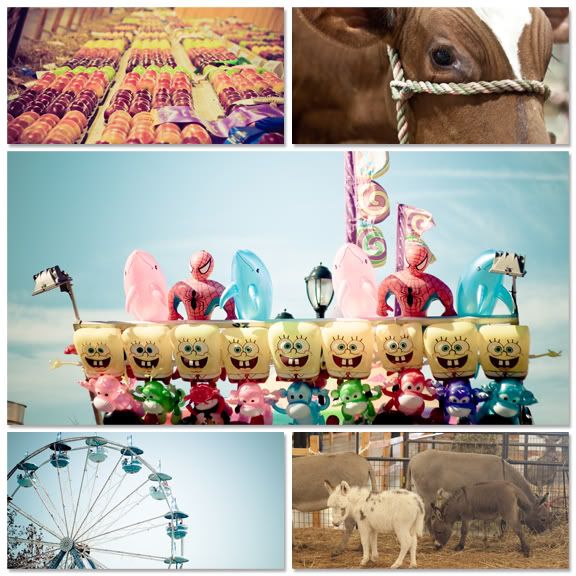 Ah the North Carolina State Fair. My favorite event of my favorite time of year!

---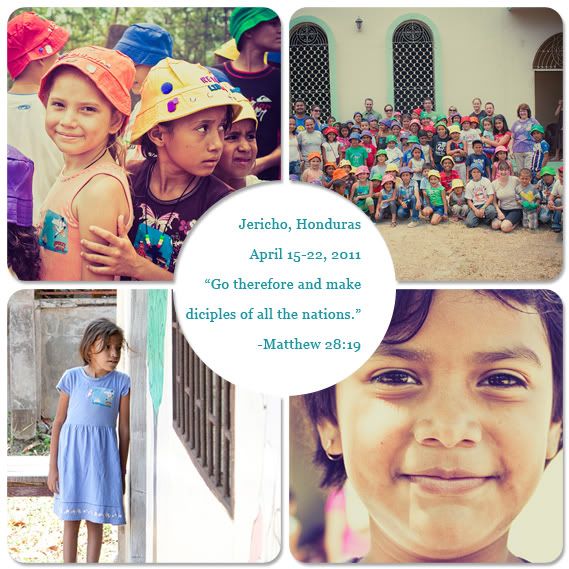 These are some of the amazing children I met in Jericho and Parma, Honduras this spring. I went with a team from my church to put on a Vacation Bible School for them. It was wondering and eyeopening. I pray to go back next year if our church heads that way.
---
There are endless possibilities to how you can display your photographs on the web. These are just 3 of them. If you have Photoshop you can design these for yourself and make use of the clipping mask feature to save you some time.

Feel free to download the templates above by clicking here.

- - - - - - - - - - - - - - - - - - - - - - - - - - - - - 





Was I right or was I right about her being completely AWESOME?!




Please {again} head over to her 

blog

 and check it out!!!





xoxo